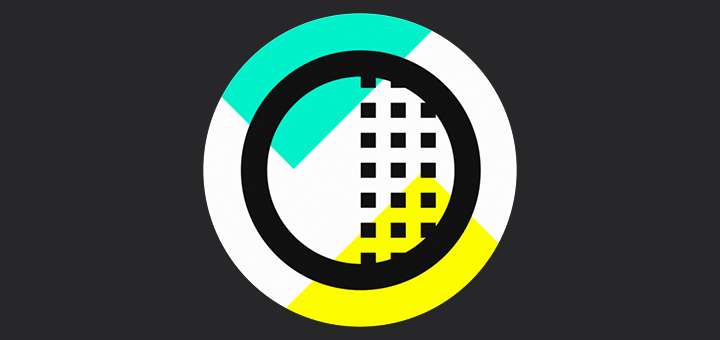 At a Glance: Contrast — The Color Accessibility App
---
Contrast is a neat little Mac app created by Sam Soffes and Matt Smith targeted towards UI designers and web developers. It provides easy access to the WCAG color contrast ratios, so you can design with accessibility in mind.
Contrast provides a color picker for you to quickly sample and test out your colors. You can still enter hex codes manually, but the picker makes things so easy. The app automatically updates, giving you instant feedback score about how accessible your designs are.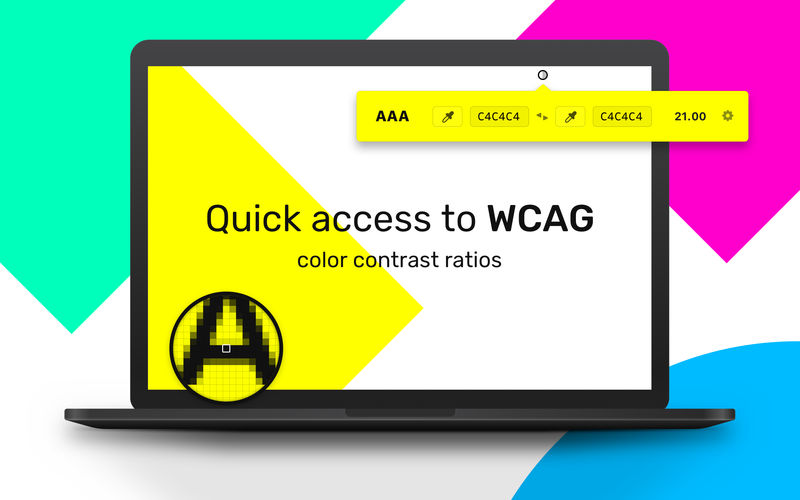 Contrast sits in your menu bar by default, but you can also tear it away into a floating window.
Get Contrast for $6.99 from the Mac App Store and Read the guide here.
About these At a Glance posts:
'At a Glance' is a new type of post we're introducing on Beautiful Pixels. These will usually be short posts with little to no text content, and will feature a quick look at something new we've spotted that we think our readers will enjoy.