·

DaisyDisk — Regain Control of your Disk Space [Sponsor]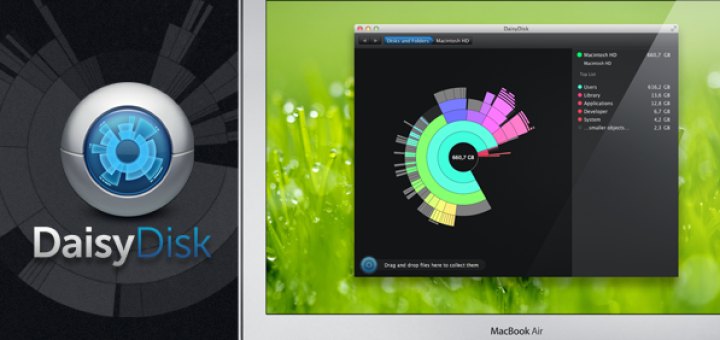 DaisyDisk is a simple neat utility that helps you regain control of your disk space. Old videos, podcasts, downloaded files and application databases can take hundreds of gigabytes on your disk while you may be lacking space for something useful.
Movie-grade graphics, native Mac experience. DaisyDisk looks fantastic, works fast, doesn't mess up your system and turns a boring task into fun. No wonder DaisyDisk was chosen as one of the Best of Mac App Store 2011 applications.
Our thanks to DaisyDisk for sponsoring this week's RSS feed.