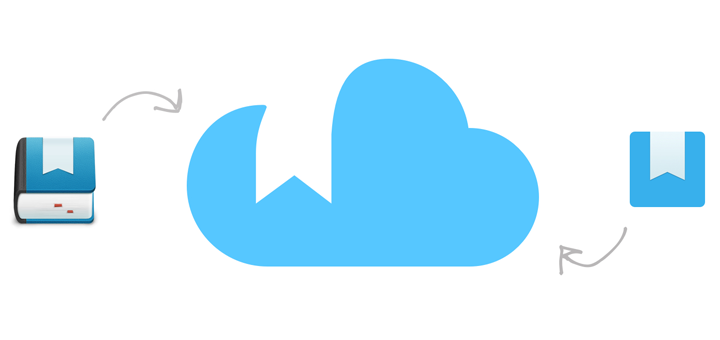 Day One is, without a doubt, the best journaling app out there for iOS and Mac. The talent at Bloom Built has continued to add improvements and new features to the app with every release over the years and today, it exists as an absolutely stellar app for journaling your life through your iOS and Mac. Both the Mac and iOS app offer a beautifully designed UI that's a joy to use and we're big fans of Day One here at Beautiful Pixels. Last week, the team announced the public release of Day One Sync, a feature that lays the foundation for an extensive list of features that will be added to Day One in the near future.
Day One Sync is a sync platform that backups up & syncs all your Day One data between your devices extremely fast & in a secure way. It can be used as an alternative to Dropbox or iCloud and makes use of the Amazon AWS (S3) infrastructure to store your data. In its simplest form, it works in the background, backing up and syncing your data (once you have enabled in from the Settings). But Day One Sync is designed to power a lot more interesting features coming in the future, since the platform that holds the data is now directly handled by the developers. Day One Sync will enable features such as support for multiple journals, shared journals, journaling via email, multiple photos in an entry and a robust API & IFTTT integration. There's also a web-based version of Day One that is planned using the Day One Sync platform. Right now, there exists a limited, "publish-only" web version of Day One at http://dayone.me/.
I've been testing Day One Sync between my devices for over a month now and it has been working fantastic. The initial sync did take some time, but once all set, it was smooth sailing since. Your new entries instantly appear on all your devices. My biggest feature request for Day One is support for multiple photos in a single entry, which is currently missing in all the apps.
Day One for iPhone and iPad is available as a Universal app for $4.99 on the App Store while Day One for Mac is available for $9.99 on the Mac App Store.