if (screen && screen.width < 767) {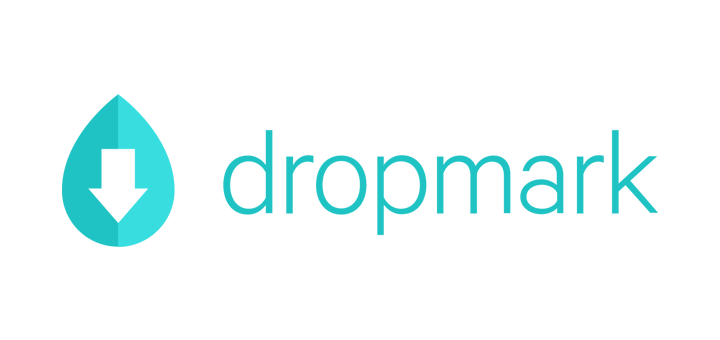 Dropmark — A Peerless Digital Scrapbook
---
Notes apps are a dime a dozen — Apple's own built-in solution is excellent, and keeps getting progressively better with each release of iOS. Evernote, the Prince-turned-Pauper, continues to be the preferred solution for a lot of people, despite the seemingly unknown direction its parent company is taking. Bear, the excellent Evernote replacement, which we've covered here at BP, also keeps on getting better and better, and offers one of the best ways to save Web Page content we've ever seen.
Inherent in their design, however, is the fact that they're mostly useful only when dealing with text. Images, though an essential part of any note, are mostly invisible. This makes it hard for people like designers to find their painfully curated collection of photo inspirations. Ember was the last app that tried to solve this problem, but it has, much to my sadness, joined venerable apps like Mailbox in the digital ether. Realmac regretfully referred to it as a "not fully sustainable product", and it's not hard to see why – storing lots of images can be expensive for the service providers, especially when Retina screens rule the roost.
Dropmark is here to solve that problem, but most importantly, it has a business plan to ensure it doesn't go down Ember's path. It is a fantastically simple app, with a very clear purpose – it is your digital scrapbook, but a scrapbook that very much keeps images front and center. Not only does it allow you to save anything from images, videos, links, documents, music, and text notes using drag and drop, it also allows you to import stuff you've already saved into services like Pinterest or Delicious. Everything you save can be organized into 'Collections', which have their own shareable links. You can use these links to invite your colleagues/significant others/friends to collaborate on a collection. They, like you, can use in the in-app chat to discuss as needed, and can also annotate and mark up images. One of the more interesting uses they mention is using YouTube/Vimeo/SoundCloud links to form a custom playlist.
Who would use Dropmark? Well, anyone from a member of a design team, to a family that wants to plan a vacation. I tried the latter, and I was genuinely impressed. I could aggregate everything from TripAdvisor posts, to Google Maps, and hotel/travel reservations into a collection, and never lose anything. This is, however, where I ran into the service's biggest problem – the lack of a mobile app. While there's a full-blown web-app, Dropmark is Mac-only for now, with an iOS app promised to be coming soon. However, without the mobile app, all the stuff I'd saved lived only on my computer, or their website, with no way for me to reach it while on the go. As it stands, I have to fall back on dependable, and mobile, solutions like Bear or Notes.app. Dropmark does make for an awesome GIFwrapped replacement for the Mac, though.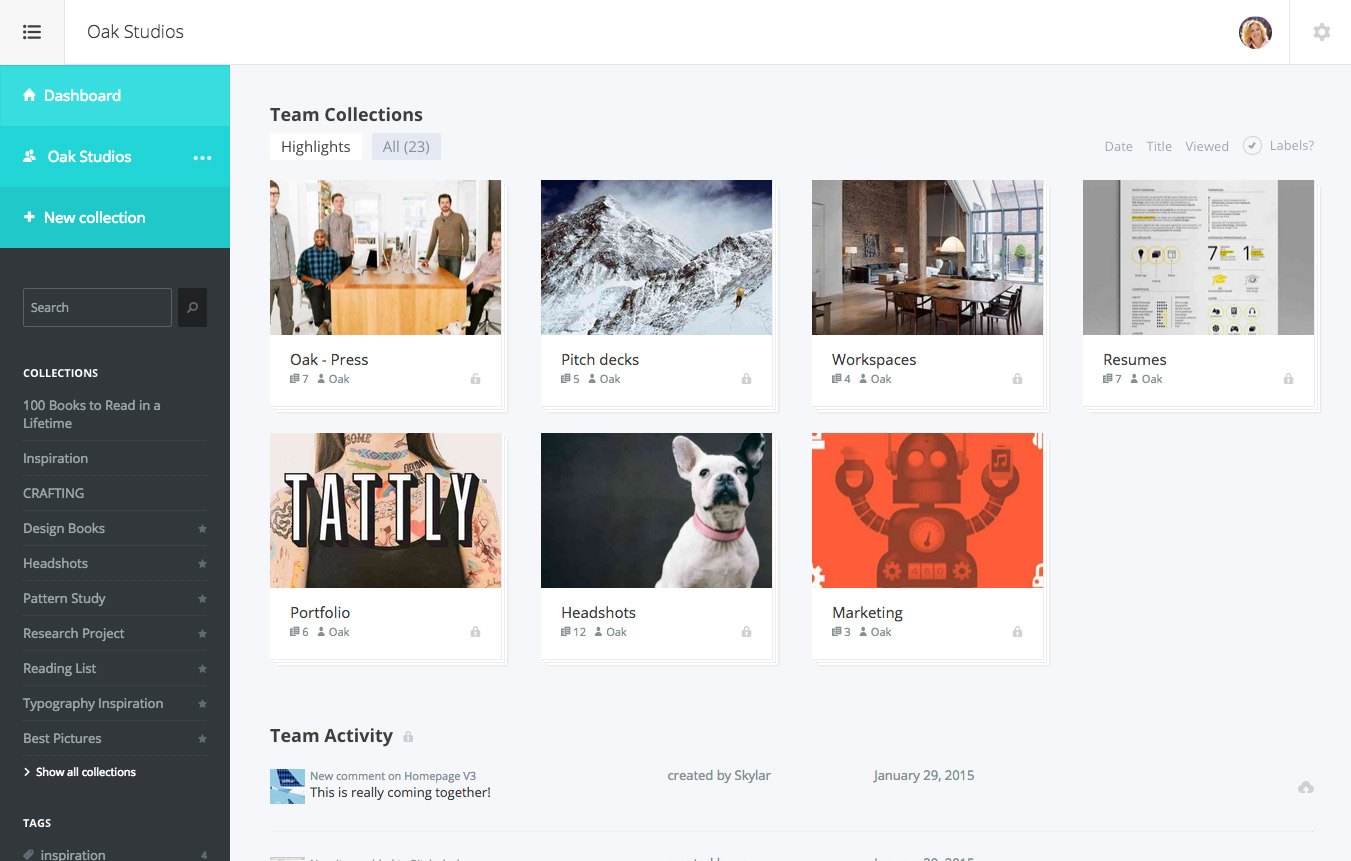 Dropmark has been around for a while, and has a sustainable, subscription plan for those who need to upload a lot of images. The free 'Lite' tier is great for those who use it casually, and will need lots of collections. For professionals who need the added storage and collections, tags, annotations, etc., plans begin at just $5/month (or $4/month, when billed annually). It's a fair price for the functionality the service provides. Once they release their iOS app, I can see a LOT more users in their future.