if (screen && screen.width < 767) {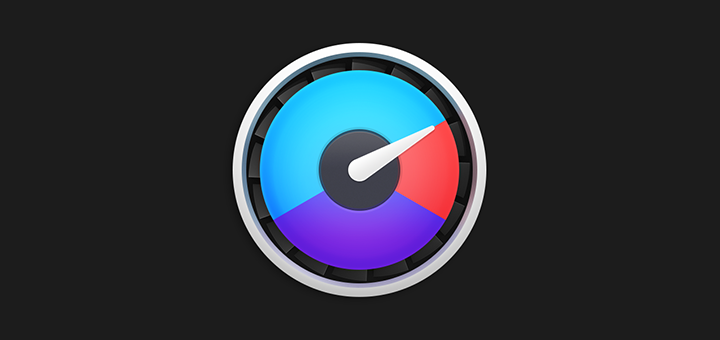 At a Glance: iStat Menus 6 App Icon
---
Our friends at Bjango posted this app icon for the upcoming major release of iStat Menus.
iStat Menus is one of the first apps I install on a new Mac, and comes highly recommended from us. If you'd like to help Bjango by testing the app, you can sign up for a beta here.
Here's how the app icon has evolved since the first release:

About these At a Glance posts:
'At a Glance' is a new type of post we're introducing on Beautiful Pixels. These will usually be short posts with little to no text content, and will feature a quick look at something new we've spotted that we think our readers will enjoy.