if (screen && screen.width < 767) {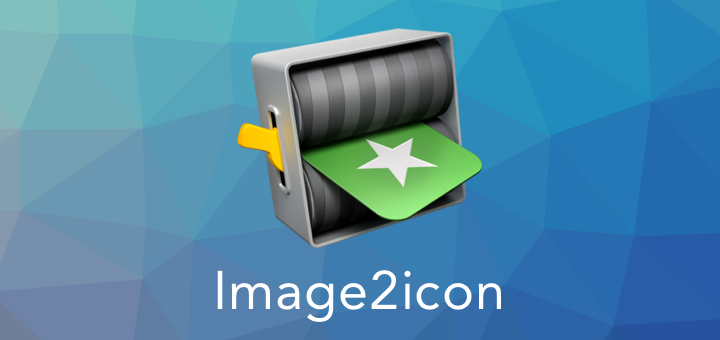 Image2icon — The Free Icon Maker for Mac [Sponsor]
---
Since its first release in 2005, the idea behind Image2icon has always been to give to every Mac user the best way to personalize their desktop. In its initial form, Image2icon was really basic and focused — it allowed you to Drag & Drop an image, select, and export it. Shiny Frog built upon this basic process a new set of features, allowing even the most unexperienced to achieve wonderful eye-candy icons.
The new Image2icon comes with 30 icon templates that you can choose from, including watermarked folders, Blu-Ray and CD cases, as well as external drives. Every icon template is ready to be used with just one click, but is also highly customizable. If you like emojis, you can use the text over tool, which allows you to create the poop ? emoji folder you have always dreamed of.

The Image2icon user interface reflects Shiny Frog's idea of a easy-to-use environment, which guides the user from the very beginning. The nifty Restore option clears the custom icons on your files or folders by restoring their defaults. The video below shows how easy it is to create icons.
Image2icon also comes tools like Text Over, Background Removal and Icon Grabbing, as much as 9 export options — ICNS, Folder, iOS, Android, Favicons, Windows compatible ICO, Iconset/AppIconset, JPG and PNG. Image2icon is available on the Mac App Store for Free, with a $10 In-App Purchase to unlock every icon template and export option. You should check out the Image2icon website for more information and videos.