if (screen && screen.width < 767) {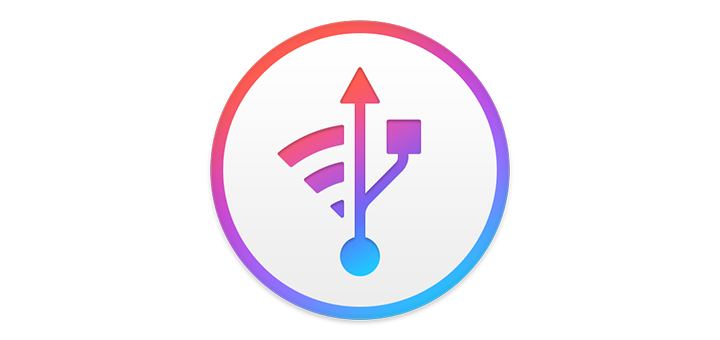 iMazing 2.5 Lets you Download and Manage iOS Apps without iTunes
---
A few weeks ago, Apple released iTunes 12.7 — a notable update to the company's once favorite destination to cram new & unrelated features into. iTunes had long become an exceptionally slow and cumbersome app that acted as a music player, video player, media library, media store, podcast store and library, iOS device management tool and iOS App Store interface. The iTunes 12.7 update removed the ability to access the iOS App Store from within iTunes and also removed the ability to manage your iOS app library. Apple's new recommended and only way to install apps on your iPhone or iPad was to use the App Store app on the device itself. This upset a lot of users, including yours truly, and Apple was quick to release iTunes 12.6.3 that brought back this functionality, although in an unsupported form. If you are looking for a way to manage iOS apps on your iPhone or iPad without iTunes, iMazing 2.5 is what you're looking for.
iMazing is a supercharged and powerful iTunes alternative that lets you fully manage your iOS device using your Mac or Windows computer. It lets you transfer data (music, photos, books, movies, etc.) to/from your iPhone or iPad, fully back up your devices, access and save your SMS, MMS or iMessage conversations, export and save your contacts, and do a lot more with your iOS device. We've actually written about iMazing's little app iMazing Mini just a few weeks ago.
Download and Manage iOS Apps without iTunes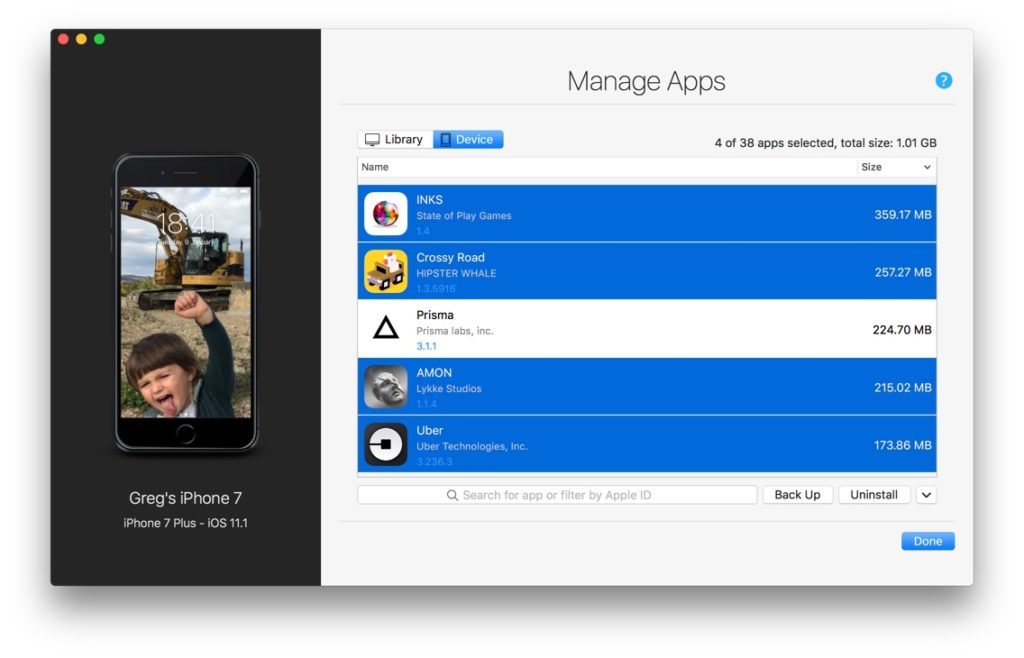 iMazing 2.5 introduces the ability to download and manage iOS apps on your iPhone or iPad without the need of having iTunes open. Just like iTunes, you can download iOS apps into the iMazing library and install them onto your iOS device. Similarly, you can remove any unwanted apps from your device with a few simple clicks. This is great for when you want to delete apps, but don't want to lose access to them. iMazing stores the app's .ipa file in its library, which can be installed directly on your iOS device whenever you want. This means you can hold onto your old apps that are no longer available on the App Store and still use them whenever you want.
App Store Search and Download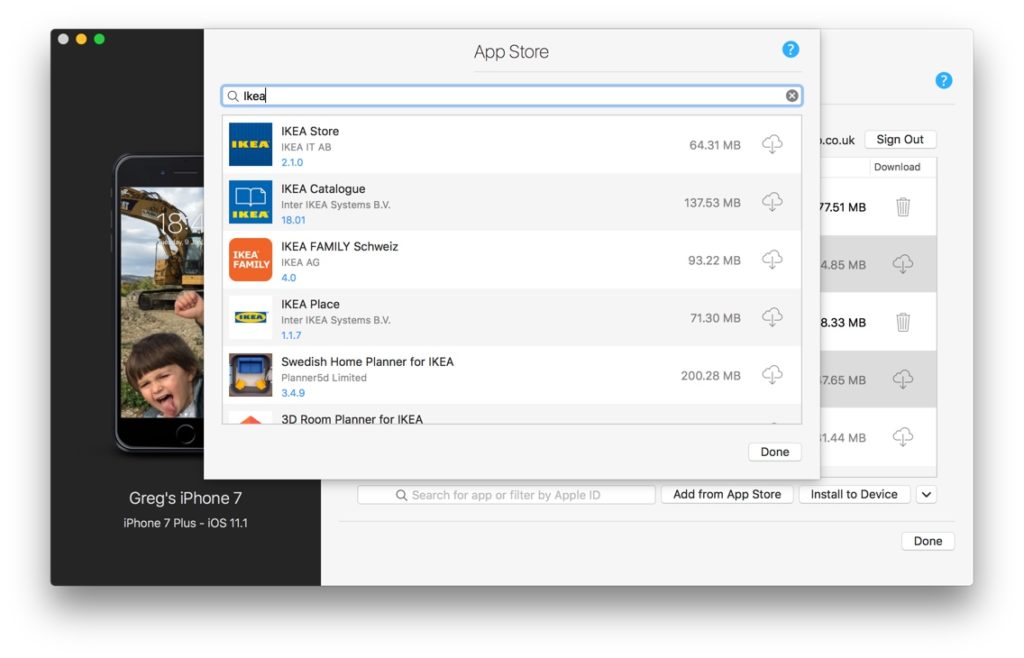 iMazing 2.5 has taken a few extra steps and also enabled App Store Search in the app. Although the app has no access to your Purchase History, it can still download an app your already own as long as you're signed in with your Apple ID and the app is still available for download on the iOS App Store.
To our knowledge, iMazing is the only non-Apple software to enable users to download their purchases from the iOS App Store. We strongly hope that Apple won't block iMazing's app download capabilities: we've done our best to provide tools which many iOS users truly need.
iMazing seems to be using the official App Store Search API for this, so Apple can just block their access anytime. Till then, iMazing is a fantastic option to manage your iOS device. In fact, iMazing's core feature-set is still remarkable and you should definitely give it a try.
iMazing is a Free download and the new features detailed above will be available for Free as well. You can purchase a license for $40 that unlocks all the features that the app offers. iMazing is available for Mac and Windows PCs, although the new features in iMazing 2.5 are currently only available on the Mac version.