if (screen && screen.width < 767) {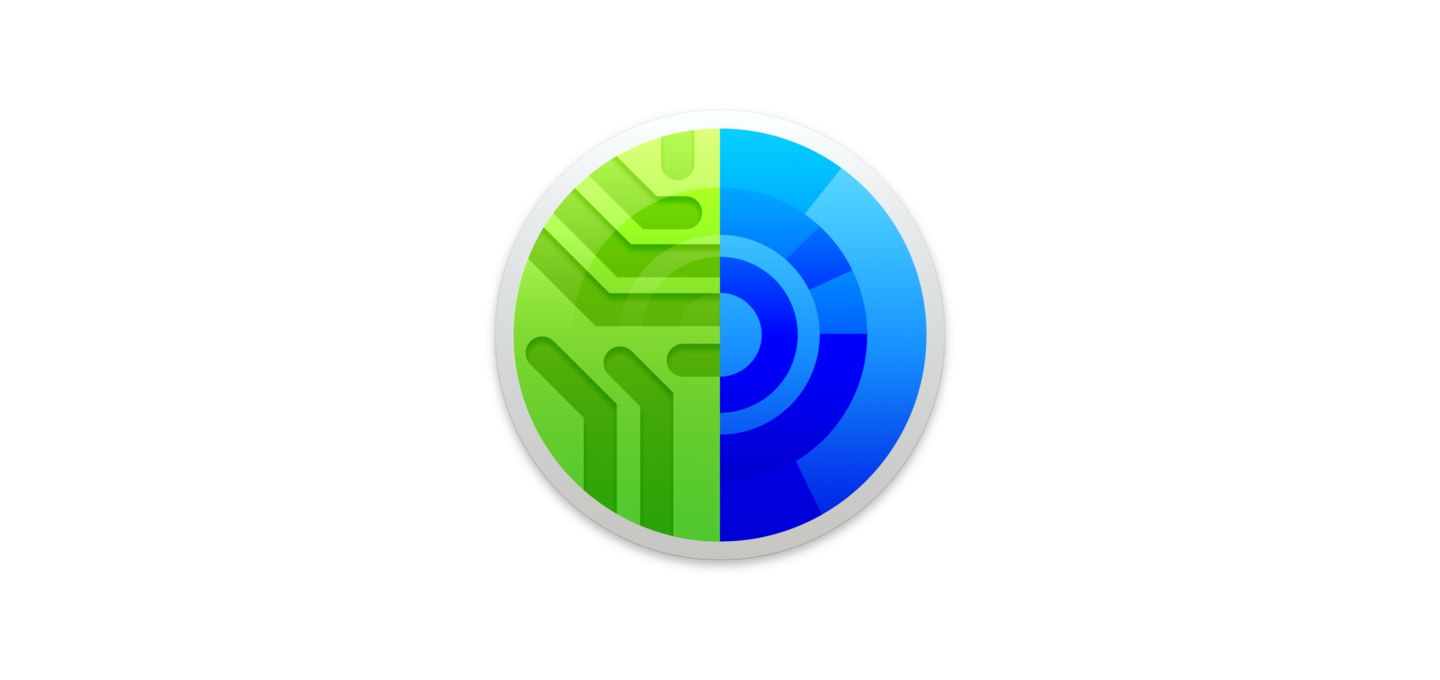 iPulse by The Iconfactory
---
iPulse is a tiny Mac app from the folks at The Iconfactory that was originally introduced back in 2002. Back then, I didn't even know about the existence of Macintosh systems. iPulse offers a nerdy look at the various system statistics and different status states of your Mac. The app was recently revived, getting it ready for OS X El Capitan and boy did it surprise me.
iPulse offers a great way to quickly glance at the inner workings of your Mac through a graphical user interface. The app works with a variety of statistics, including but not limited to:
CPU & Memory Activity
System Load
Network Activity and Bandwidth
Battery and Wireless Signal strength
Disk Activity
iPulse gives you the option to display these stats via a circular floating display that you can place at any of the four corners of the screens by default, but you can also drag it anywhere on the screen you want. Hovering over the circular window displays a HUD with additional stats that you can glance at. Optionally, you can also enable the Dock or Menu bar view.
The stats that you see in the iPulse window are completely configurable, so you can customize it to your liking. You can even select between multiple themes, so your iPulse window looks great on your screen. If you've got a Retina display, iPulse is ready for that too.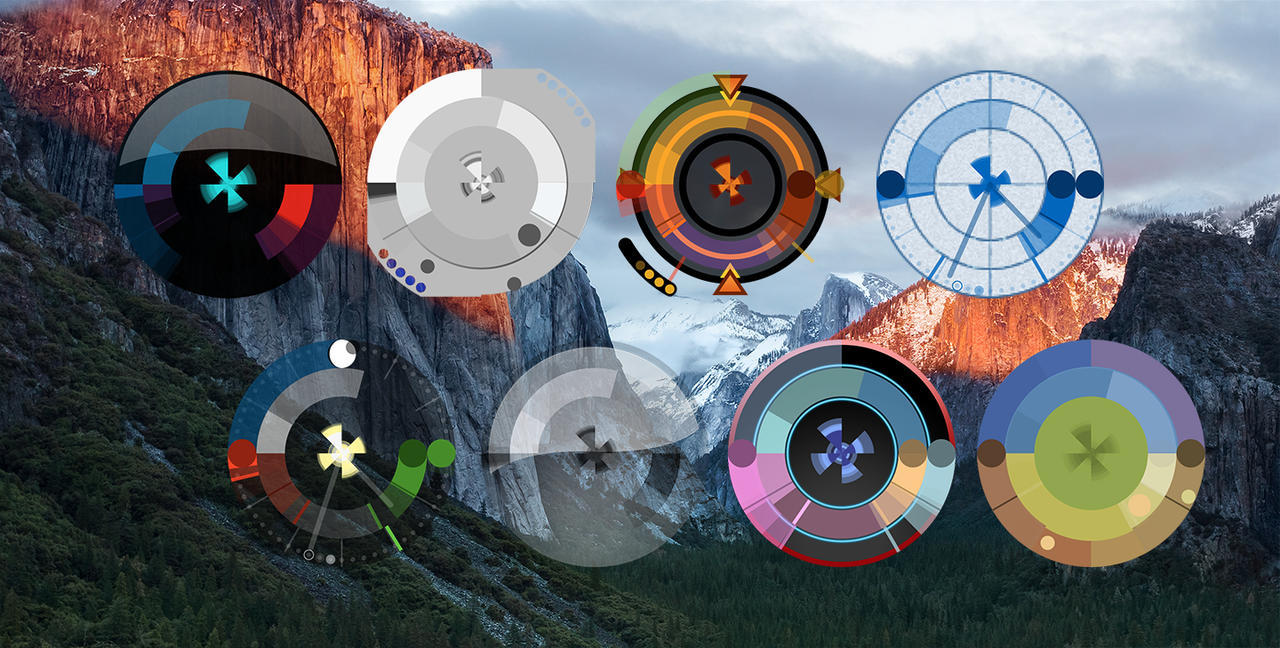 If you need some nerdy insights into the inner workings of your Mac, give iPulse a try. It's available for just $10 on the Mac App Store.