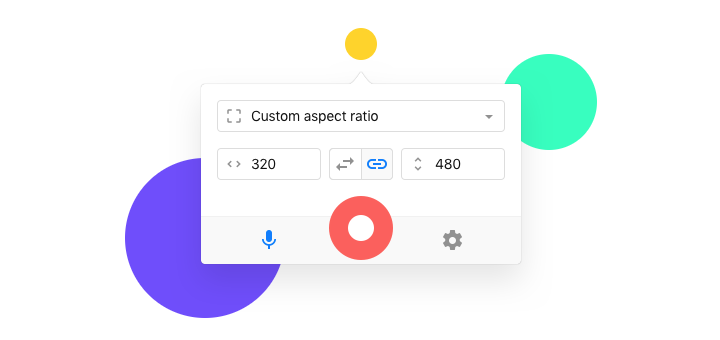 Kap is an Open Source Screen Recorder for Mac
---
I don't often need to record the screen on my Mac, but when I do, I've always used the built-in Quicktime app for my needs. It gets the job done quite easily and comes free with OS X. However, it's pretty limited when it comes to exporting your content, as it only saves the recording as a .mov file. I recently stumbled across this incredibly nifty utility called Kap and it's almost completely replaced Quicktime for me.
Kap is an open source screen recording app for macOS that is built using web technologies. It sits in your menubar and offers a number of different presets to quickly start a recording with a few simple clicks. Just pick a preset or app you want from the list, click on the record button, make adjustments to the area if needed and start recording.
Once done, Kap presents you with a preview of what you've just recorded, along with a few different options to export to. You can toggle between 15 or 30 FPS and export the recording as GIF, MP4, WebM or APNG. With version 2.0 that was released recently, you can also build/add/enable plugins in the app's preferences. You get plugins for services like imgur, Amazon S3, Giphy, Streamable, etc. that can be enabled with a single click. This allows you to export and share your recording directly via these services.
Kap was actually released about a year ago and was a very simple utility app. The recent 2.0 update has turned the app into a powerful screen recording utility that can be customized and extended according to your needs. If you're still using Quicktime, you should definitely give Kap a try.