if (screen && screen.width < 767) {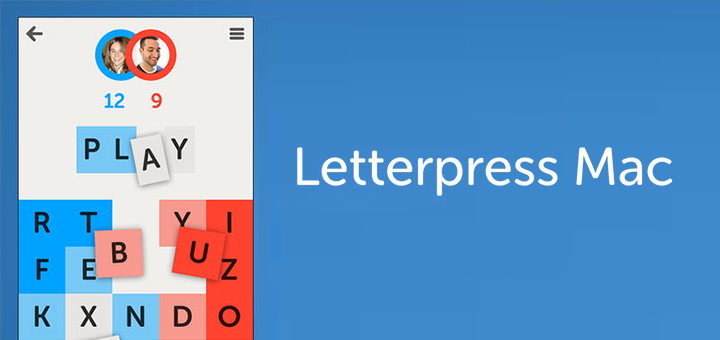 Letterpress Arrives on the Mac
---
Letterpress — the hugely popular game that debuted back in 2012 has just landed on the Mac. Letterpress was originally developed by Loren Brichter, who is popularly known as the creator of Tweetie — the Twitter client that Twitter ended up buying for themselves and later ruin, and for the 'Pull to Refresh' software implementation that's become a norm in almost all apps these days. Just like his previous efforts, Letterpress went on to achieve massive success and quickly became an addictive game that everyone was playing. Fast forward to a few months ago, when the game was acquired by Solebon, LLC — who've only released card based games for iOS.
Today, Letterpress has arrived for the Mac. It features the same familiar interface and the same delightful animations seen the iOS app. If you're an existing player, you can sign in with your account and continue playing your games here as well. As your games are now tied to your Letterpress account, you can continue where you left off. It's somewhat of a weird implementation though. While on the 'More' screen, I couldn't scroll and had to click and drag to bring the lower part of the screen into view.
Of course, this is just the first version and if you've been waiting to play the game on your Mac, Letterpress is available for Free on the Mac App Store. If you never tried the game on iOS, you can grab is off the App Store for Free as well.