if (screen && screen.width < 767) {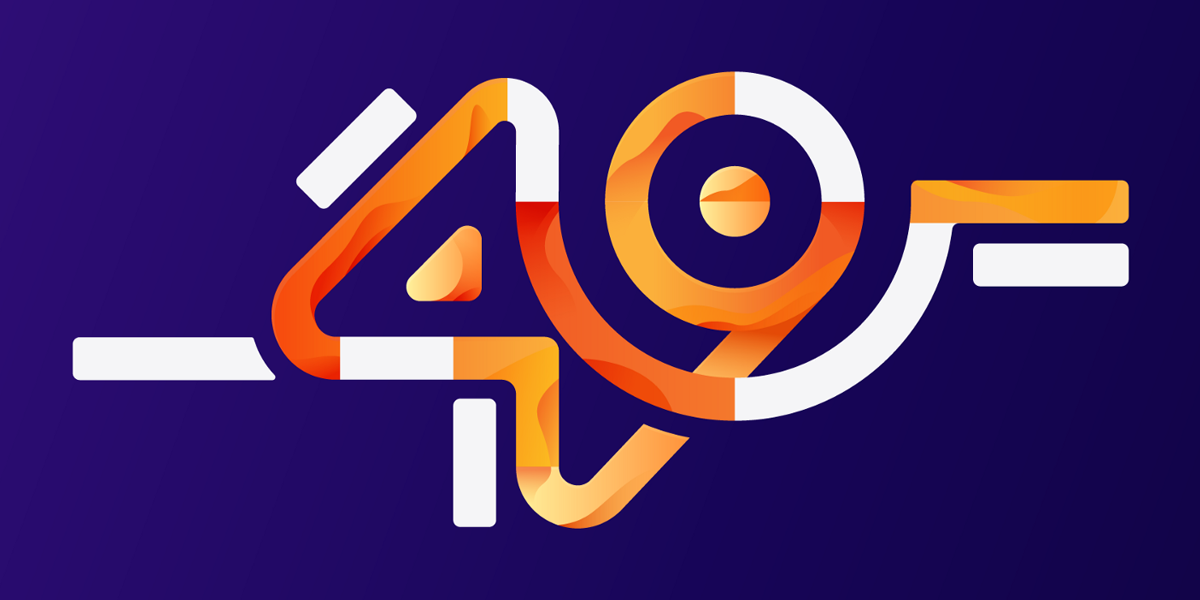 Sketch 49 Adds Prototyping, Libraries on Sketch Cloud and an Official iOS UI Kit
---
Sketch is one of the most popular design apps out there today. Over the years, Bohemian Coding — the company behind the app, has been evolving the app into an essential part of every designer's toolkit. There's no denying that Sketch has made a name for itself in the industry. Three years ago, the company decided to exit the Mac App Store, followed by a switch to a new licensing system that gets you a perpetual usage license for just $99, and promises free updates for one-year. This has allowed the developers to push out major releases consistently, and Sketch 49 is one such update that's rolling out to users today.
Sketch 49 introduces a major addition to the app, one that is sure to be welcomed by many designers, and that's Prototyping. Announcing the update on the Sketch blog, Bohemian Coding says:
This new set of tools allows you to connect your Artboards, apply transitions, and then preview your designs right inside Sketch, on your mobile devices with Mirror, or on Sketch Cloud, where you can share your prototypes with colleagues, clients and the world.

To turn your static designs into clickable prototypes, simply select a layer and add a Link to an Artboard. Once you have two Artboards connected, you can add a simple animation for a smooth transition from one state to the next. Rinse and repeat across your whole project and you can quickly and easily build a lightweight, working prototype of your app or website — perfect if you're working on a project and need to share a quick demo or you want to check the usability of a specific workflow.
Sketch 49 makes it super easy to start linking screens into the flow of your app with simple click and drag gestures. You can also pick what animation plays out during the transition, and quickly preview the flow.
Another notable addition in this release is the ability to have Shared Libraries on Sketch Cloud.
When you subscribe to a Shared Library, your Library file will remain linked to the original Sketch Cloud Document so, if the creator uploads a new version, you'll get a notification and you can choose to update your local Library as well. This is really useful if you're working with a team and need a single source of truth for your design system or style guide. Working on a free UI Kit or another cool project you want to shout about? Sketch Cloud is now the easiest place to share your Library with the community.
This version also introduces an official iOS UI kit to the app.
The Apple iOS UI library has all of the components you'll need to start working on your next project, carefully crafted for Sketch. This expansive Library includes everything, from tab bars and status bars to buttons and switches, ready to be inserted into your latest designs.

You can download the Apple iOS UI Library from the Libraries tab in Preferences and, when Apple updates their Document, you'll be notified and can update your designs to the latest version.
If you're excited about prototyping, you can read the documentation here. A Sketch license costs $99 and a Free Trial is available on the website.