if (screen && screen.width < 767) {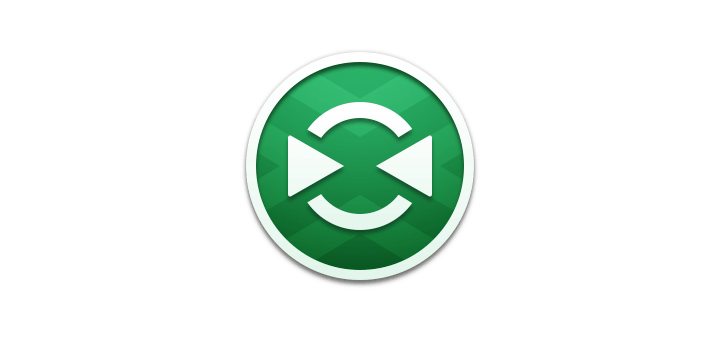 SoundSource 3 — The Must-Have Menubar App for your Mac
---
You can't have a discussion about great audio apps for Mac without a mention of the words 'Rogue Amoeba' at least once. For more than a decade, this software development company has consistently delivered some of the best audio-related Mac apps on the planet. Even if the name 'Rogue Amoeba' doesn't ring a bell, chances are you have come across their fantastic apps like Airfoil, Audio Hijack, Fission, Nicecast, etc. The company's latest app announcement is for SoundSource 3 — a app whose history dates all the way back to 2003.
SoundSource 3 is a brilliant menubar utility that gives you handy access to all the critical audio settings for your Mac. Unlike the built-in sound icon's functionality, SoundSource lets you quickly adjust the sound levels for not just the output device, but also the input device and sound effects settings. If you have multiple devices connected, you can easily switch between them as well. It also allows you to enable the play-through of incoming audio via the speakers, so you can plug in a microphone and use your Mac as a PA system.
SoundSource 3 is actually a combination of two of Rogue Amoeba's now-retired apps — SoundSource 2.x + LineIn.
Long-time Rogue Amoeba users may recall that the very first version of SoundSource shipped way back in 2003, as a handy tool for switching audio devices. You might also remember that we had an application called LineIn, which enabled audio play-thru from input devices. LineIn last saw a major update in 2005, while SoundSource was originally retired back in 2012.

The functionality of both SoundSource and LineIn has now been wrapped up in SoundSource 3. We've modernized everything into a single new application. Full control of your audio devices has now returned to the menu bar, and LineIn's audio play-thru functionality has been incorporated, with greatly reduced latency now possible with internal improvements in our audio code.
Here's what it looks like: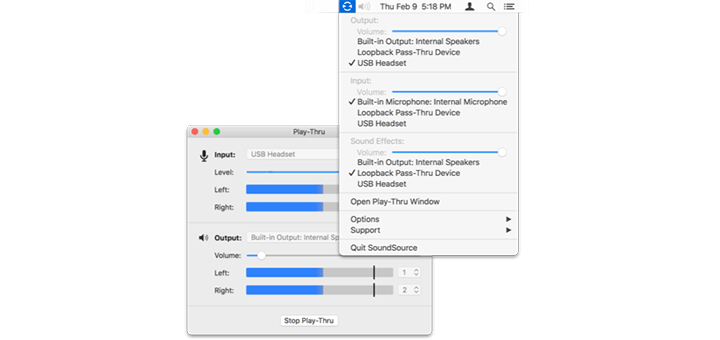 The folks at Rogue Amoeba have set a brilliant pricing strategy for SoundSource 3. There's a Free Trial available for the app, and you can purchase a license for just $10. But if you own a license for any other active Rogue Amoeba app, you get SoundSource 3 for Free. Better yet, you can still pick up a license for any of their apps and get a complimentary license for SoundSource 3.