Things 3.1 — "Let's Put a Smile back on that Face"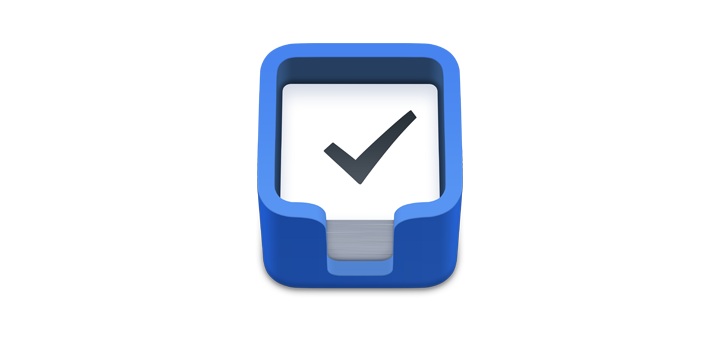 When we recently reviewed Things 3 a couple of months ago, Preshit had wonderful things (see what I did there?) to say about it – from its achingly beautiful design, to spectacular transitions, and much more in between. It even went on to win the highly coveted Apple Design Award this year.
Something he didn't like about the app was the fact that it didn't support Repeating To-Dos in projects. While all of us could, potentially, come up with a use case for them (I, personally, like to keep my Inbox completely clean), Cultured Code believed their logic to be correct for the release. To their credit, however, they promised to look into it, and said that they would implement the feature at some point.
Well, that time is finally here, and you can now create Repeating To-Dos in projects. My 'Subscriptions' project, simultaneously a source of both pride (at my meticulousness) and despair (I need a Project in a GTD app to track all the places that I spend my hard earned cash), can now be properly populated, and is now usable. There are a lot of under the hood tweaks and quality of life fixes as well, enough to make everyone happy. Things 3.1 brings a much requested feature to the, inarguably, best designed To Do app, and we're delighted Culture Code listened to their teeming mass of fans. It's the small Things that make all the difference, after all…
Things 3.1 is now rolling out on the App Store as a Free update to existing users and is priced at $9.99 for iPhone, $19.99 for iPad and $49.99 for Mac