if (screen && screen.width < 767) {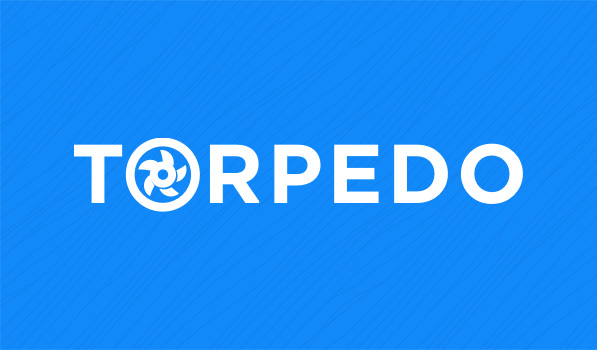 Torpedo — A Short-term File Sharing App
---
There are already plenty of file-sharing services and utilities out there, including ones that offer menubar apps for Mac that allow you to quickly drag and drop files onto them and generate a URL that you can easily share with anyone. The most popular ones, although not limited to this functionality, are Droplr and Cloud App. At first glance, Torpedo is very similar to these services. It offers a Mac app that lets you drag and drop a file and generates a URL for you. But there's a twist. Torpedo specializes in Short-term File Sharing.
What short-term file sharing means is that you can choose to have the file you've just uploaded be available for a limited time. For example, you can limit the download of a file just once or have it be available for only two days. Depending on which option you choose from the menubar app while uploading, the URL stops working either after the first download or after two days. Whenever anyone clicks on the URL you've shared with them, they'll see a download file button with the filename and extension on top and the expiry date of the link at the bottom. Torpedo makes it easy to share files for a limited time, without having to worry about manually deleting them later. Along with files, Torpedo also lets you share snippets of text easily. So if there's anything that you want to copy and share for a limited time, Torpedo is right there to help you.
Torpedo also has a website that offers the same functionality in case you don't have a Mac or are currently away from one. Signing up for an account is Free, but you're limited to 10 uploads a day, with a 35 MB file size limit. This Free plan also makes you use their http://trp.do domain. You can upgrade to their Pro plan which has unlimited daily uploads at 250MB file size limit and the ability to use your custom domain for $3/m or $30/year. If you've ever wanted this kind of ability to share files for a limited time, you should check Torpedo out.