if (screen && screen.width < 767) {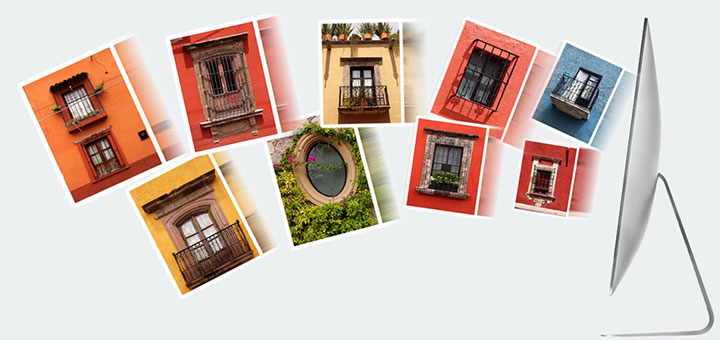 Visual Watermark [Sponsor]
---
Adding a watermark to your photos or images before you share them on the internet has arguably become essential in today's world. Original creators often don't get credited for their work, and it is often disheartening to see your work out there being shared millions of times. The only thing worse than getting no credit for your own hard work is seeing someone else getting all the credit for it. Happens on Twitter or Facebook all the time, doesn't it?
Watermarking your photos or images isn't easy, especially when you have several hundred photos to process. And that's where Visual Watermark comes in. Visual Watermark is an easy-to-use app for Mac and Windows that helps you watermark in batches. Using the app is incredibly easy and you can get used to it in no time. It works with a with JPEG, PNG, TIFF, GIF and BMP file formats and is optimized to process even 50,000 photos in a batch. It handles your EXIF and IPTC info in your photos and even correctly orients the photos based off the EXIF data.
There are 12 Watermark Templates to choose from, which you can customize to your liking. Visual Watermark lets you choose from up to 260 font families, which is especially helpful for someone who doesn't have his own logo ready. You can view a preview of the watermark before your export the images.
Visual Watermark includes a lot of options for Exporting your batch. There's a nifty auto-resize option for the watermark, which resizes the watermark depending on the size of your photos or image. You can choose which size you want to export your batch at, in case you don't want to publish full size images online. You can also batch rename your export, so that there are no confusing DSC or IMG prefixes. If you're on a Mac, Visual Watermark even supports files dragged directly from iPhoto.
Visual Watermark is FREE to Download and Try, while a license for it starts as low as $19.95. You should definitely check it out.
This article is part of the weekly sponsorship. Many thanks to our friends at Visual Watermark for sponsoring us this week.