if (screen && screen.width < 767) {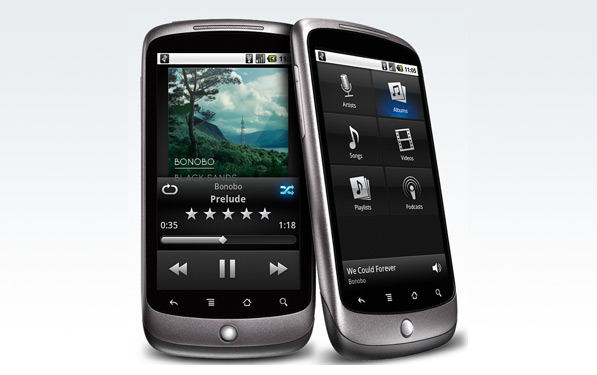 doubleTwist – The first Android app worth looking at
---
And guess what, it's designed by none other than Sebastiaan de With! There aren't any screenshots available, and we obviously don't have an Android device to test it on, but if beauty were skin deep, this thing is gorgeous! Full report on TechCrunch.
So that's the first Android app featured here. More to come?
UPDATE: I used the app on an android device. Definitely a breath of fresh air.