Log & Visualize your Daily Activities with iTrackMyTime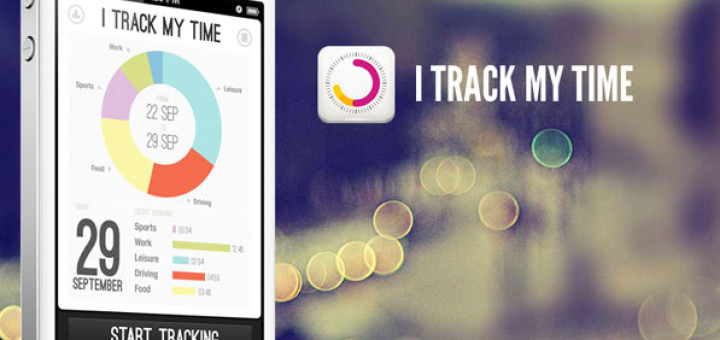 Have you ever tried to reflect back on your day or week, wondering where your time was spent or which activity ate up most of your time? Or you've just wanted to chalk down your activities during the day and visualize them? iTrackMyTime will help you do exactly that, with a UI that's coated with some scrumptious pixels.
The app is essentially very straightforward in its premise — it lets you track your time & log your daily activities. But iTrackMyTime excels in the way it analyzes and then presents this data it collects from you. Getting started with the app is very easy and there are helpful scribbles all over to help you. You can select from a predefined set of activities or type in your own and it'll start the clock. When you're done, you can stop tracking and the app will show you a preview 'Session Review' of what you've just logged. You can adjust the start and stop times and then save it. As you continue logging activities, iTrackMyTime keeps building statistical charts and graphs in the background.
On the main screen, you can see a colorful circular chart of all your activities for that week. A button at the top right takes you to the complete log of your actives, which also has the option to display an activity graph. This is one of the better looking graph implementations I've seen on an iOS device. The app is very polished and works great. Subtle animations, like when editing the start and stop times, are very nicely implemented. The icon too deserves its own mention.
The only quibble I have about the app is its name — it could use a better one. It's available on the App Store for $2.99.