if (screen && screen.width < 767) {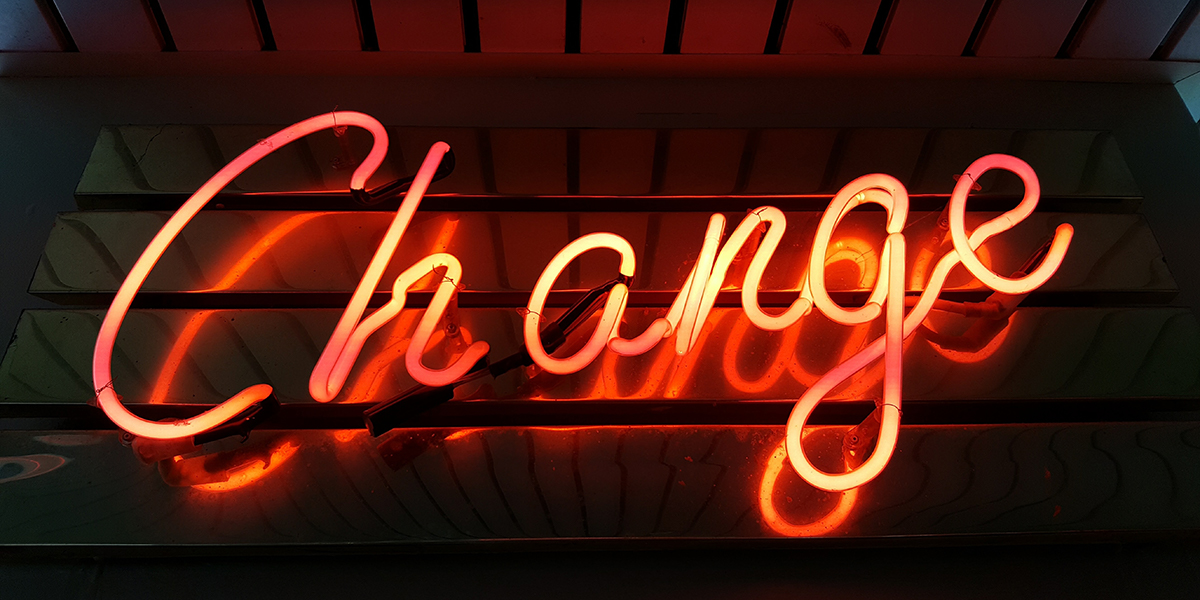 Announcing a Few Changes to Beautiful Pixels
---
I have been meaning to write this post for a few months now. A lot has been happening behind the scenes at Beautiful Pixels, and I am glad to be able to finally announce everything.
If you are new around here, Hi! My name is Preshit Deorukhkar and I've been the Helmsman for Beautiful Pixels for almost a decade. I co-founded this website along with my good friend Milind Alvares in 2009, and since then, I've handled various roles over the years — most recently as the Editor-in-Chief (EiC) of Beautiful Pixels. While I have written numerous articles here about… well, beautiful pixels, I have also been handling the operations and technical side of things — server stuff, emails, plugins, integrations, feature updates, etc.
These last 10 years have given me some of the best moments of my life. I'll forever be grateful for the love and support that our readers have shown us, and for the opportunities that app developers have given me with their apps.
However, it's now time to move on.
Goodbye EiC
I've been mulling over this decision for a few months. I have spent a good part of the last 6 months in talking to several people online, many of whom I've been friends with, about the future of Beautiful Pixels.
I have always believed that BP has a bright future in the right hands, so I have been seeking advice from friends and mentors, trying to look for partnerships or acquisitions, and so on. In doing so, I got some incredible bits of advice and also came across a few instances where people just didn't bother to respond.
I have also been meaning to bring about a change in my career, in an attempt to work on new challenges and projects. I have been looking to work on consumer-facing products and wanted to take any of the various roles and build products. I had many conversations with folks who ran their own businesses online, hoping I could find a full-time job.
Thankfully, things worked out well over the last two months. Back in February, I made the decision to shut-down App Icon Gallery & The Platter in an effort to streamline operations. I will be exploring opportunities in working with app development companies and/or startups working on interesting products. Thus, I would like to take this opportunity to announce a few changes at Beautiful Pixels.
Effective immediately, I have stepped down as the Editor-in-Chief of Beautiful Pixels. I will not be handling any of the editorial duties on this website going forward.
Welcome Mikhail
To that effect, please welcome Mikhail Madnani, who is stepping up as the acting Editor-in-Chief of Beautiful Pixels. Mikhail has been the Managing Editor of Beautiful Pixels for several years now and more importantly, he's been the best person to have by my side. Mikhail has contributed some of the best stuff that has appeared on BP and he has a far better vision for the site than me.
I am incredibly happy to hand over the Editorial duties to him and am excited about BP's future under him.
Welcome Rohan & Akshay
I'm also happy to welcome two very talented friends officially joining Team BP this month.
First up, please welcome Rohan Naravane. Rohan isn't new to Beautiful Pixels — he has written several insightful articles for BP back in 2013. Rohan has just moved to Toronto, Canada and will be joining us as Sr. Editor and be writing thoughtful pieces as part of our Beautifully Done series. You can read the first one here.
Second, I'd like to welcome Akshay Pathare to the team. Akshay is an incredibly talented photographer who loves writing about photography, design, typography and productivity apps. He's also the Sr. Editor at SharpShutter.co. Read his latest post on Beautiful Pixels here.
In addition to them, we will also be welcoming a few freelance contributors on board soon.
A New Design
Eagle-eyed readers may have already noticed that we soft-launched an all-new design on BP a couple of months ago. The last design iteration was launched in 2014, so it was time for a change. Our new look is bright, vivid and introduces friendlier & rounded typography in a larger size. We also now have bigger featured images and a much more streamlined codebase. The response to this has been very positive, and if you're reading this in an RSS app, you should click through to the website and check it out.
Finally, I'd like to take a moment to thank all our readers for the love and support they've shown Beautiful Pixels. And with that, I'm signing off…
[Photo by Ross Findon on Unsplash]