if (screen && screen.width < 767) {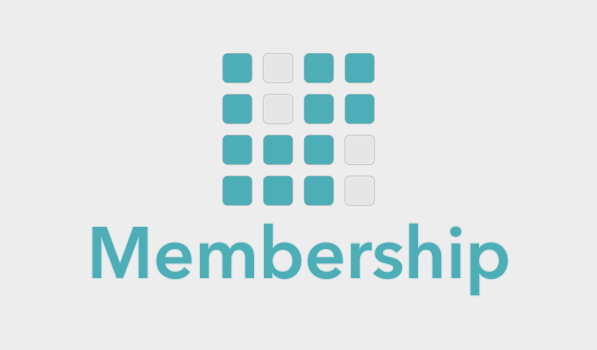 BP Membership: Now Boarding
---
For the past few months, we have been working on some exciting new changes to Beautiful Pixels. The introduction of The Platter was the first of the many new things we've planned and we couldn't be happier with the response & support you folks have shown towards us and the site. Having learnt a lot of valuable lessons running Smoking Apples in the past, we believe we have put that to good use. From the very beginning, we have strived hard to bring you quality content via the site. The content is freely available, both via the website as well as RSS and we have no limitations in place.
Today, we are very excited to announce a new program that we've been working on for a few months now — The Beautiful Pixels Membership. The Membership allows our loyal readers to support the writing and development of the site and at the same time, get access to some new, members-only perks. We have put up all the details on this page here, so go ahead and check out what we have in store for you.
We're very excited to welcome all our supporters and can't wait to show you all the awesome new content. We know you're gonna love it!
Thanks
In the three years BP has existed, we have interacted with so many amazing people. We have had the chance to review some of the best looking software out there and share our experiences with you. Beautiful Pixels has grown so much thanks to you and we think it is time to take the site to the next level. We're humbly asking you to join us as we enter the future of Beautiful Pixels. All aboard!