Introducing App Icon Gallery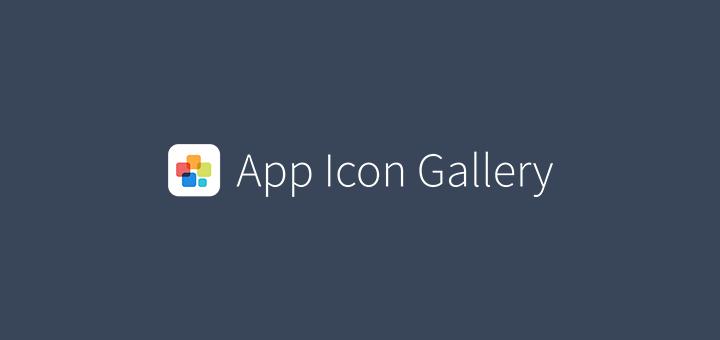 Over the last few months, we've been working on a new website — a sister site to Beautiful Pixels. Although the idea itself has been brewing in our heads for a few years now, it was only in late 2016 that we got down to working on it. And today, we're happy to introduce the newest member of the iXyr Media network — App Icon Gallery.
As you've probably figured out by now looking at the cool domain name, https://appicon.gallery is a showcase of beautiful app icons. Just like how we write about beautifully designed apps on Beautiful Pixels, App Icon Gallery, or AIG for short, will be home to a collection of some of the best app icons you've ever seen. It's your one-stop source for design inspiration when it comes to icons.
Go ahead and check out App Icon Gallery and let us know what you think. You should subscribe to us using any or all of the following options:
— Subscribe via RSS @ http://feedpress.me/appicongallery
— Follow us on Twitter @appicongallery
— Follow us on Instagram /appicongallery.
— Like us on Facebook
Know an icon that fits perfectly on AIG? Let us know.