Kindly Update your RSS Feed URL for Beautiful Pixels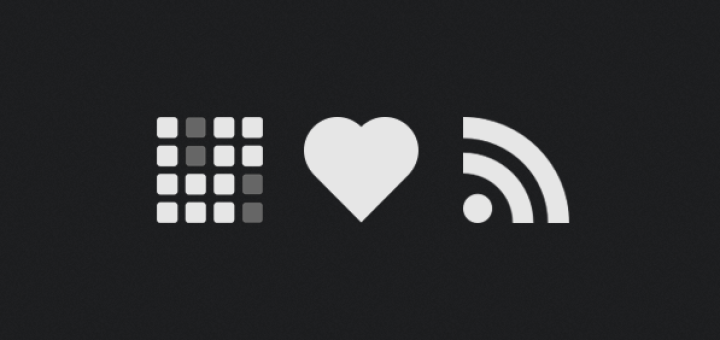 This is a quick post regarding our RSS feed.
Like many other publishers, we've decided to stop using and move away from FeedBurner's services. It has been a good service so far, but the uncertainty about its future bothers us. As a result, our RSS feed will be changing. The new RSS feed for Beautiful Pixels is:
We request you to kindly update the feed in your RSS app. To subscribe to the new feed automatically, just click here.
Thank you.