if (screen && screen.width < 767) {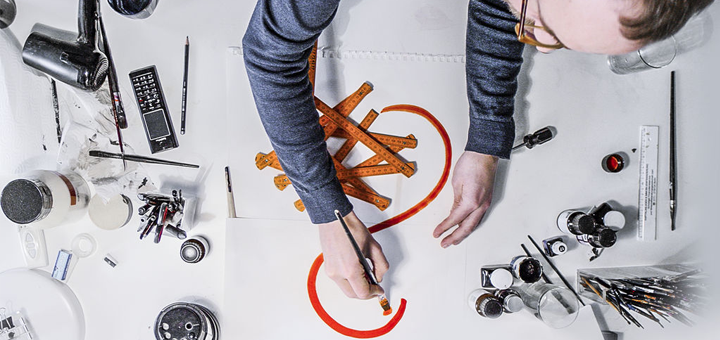 You Should Watch 'Abstract: The Art of Design' on Netflix
---
Design is an intimate part of our lives and culture these days. It's everywhere. Design is also integral to what we write about here on Beautiful Pixels. There are several documentaries out there that focus on design and art, and I had been looking forward to Netflix's Abstract: The Art of Design for a while now — and it's now available to stream or download there.
Abstract: The Art of Design is an 8-part documentary series, a Netflix Original, that dives into the art and science behind the work of some popular designers whose work we've all come across in some form or the other. The series features Christoph Niemann, Ilse Crawford, Paula Scher, Es Devlin, Bjarke Ingels, Tinker Hatfield, Michael Jordan and Platon.
Step inside the minds of the most innovative designers in a variety of disciplines and learn how design impacts every aspect of life.
Here's the trailer for it.
If you're a Netflix subscriber, you can start watching the series here. If not, you can try out Netflix free for a month.