if (screen && screen.width < 767) {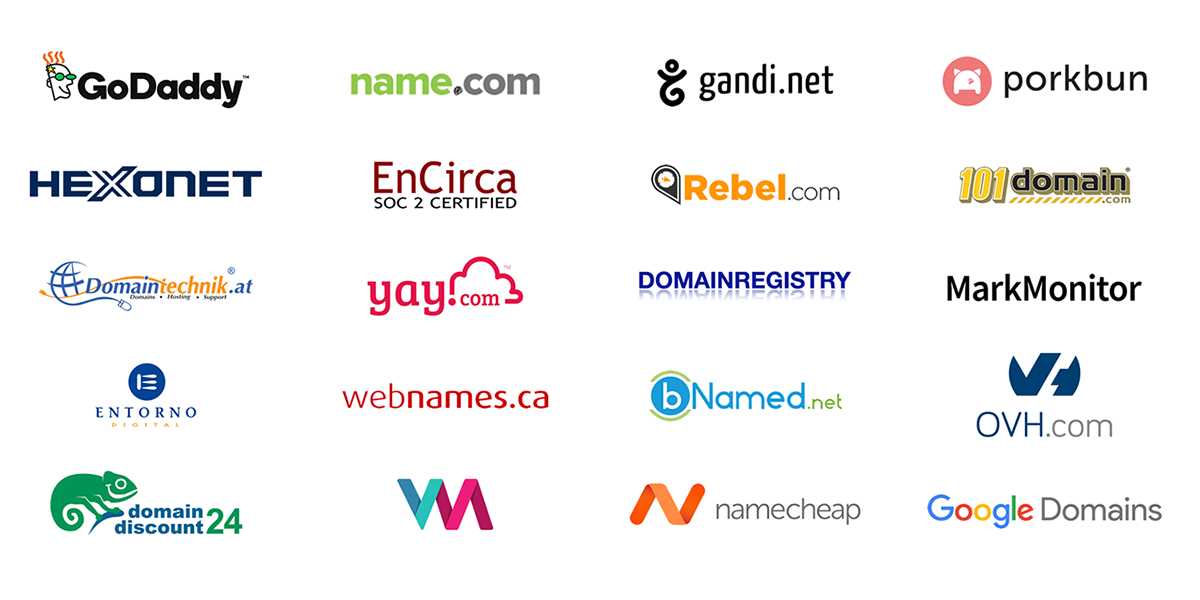 You Can Now Register a .app Domain Name for your App
Register .app domains starting at just ~$15
---
.app domain names are now in the General Availability phase, meaning you can now go ahead and register any available .app domain at standard pricing. If you're a developer or someone who's been waiting for that perfect domain name, now's a good time to go register it before anyone else takes it away.
As part of Google's Registry, the .app domain names have been available in the Landrush and Early Access phases for the last 8 days at very exorbitant prices of $1000 and above. Many app developers and companies did manage to grab the domain names that they wanted, such as twitter.app, steps.app, wordpress.app, things.app, ulysses.app, and so on, as well as some generic, premium, commonly used terms such as call.app, podcast.app, todo.app, notes.app, mail.app, cash.app, etc. It's a shame, however, that several other domains seem to be registered and are just showing parked advertising pages. We hope the .app space doesn't become another squatter's paradise. Thankfully, all .app domains are pre-included on the HSTS preload list by default. This means that all websites will only work over https://. Your website needs to be configured with an SSL certificate for it to work on all browsers.
Starting today, you can register your own .app domain, with pricing set around $15 per year. Many popular registrars (pictured above) are now offering .app domain registrations, but some registrars that we recommend include Hover, Namecheap, name.com, and Google Domains.
The folks at Namecheap are offering a Free PositiveSSL Certificate with every .app domain registration and if you buy your .app domain using our link here, we'll get a small kickback. Want a better deal? Use Hover to register your .app domain and get $2 off your first purchase when you use this link.
On the other hand, if you're a designer, we've got a deal for you too. The folks at Porkbun are offering a free .design domain name to you. Just use this link to register your domain for your portfolio website or new project.