if (screen && screen.width < 767) {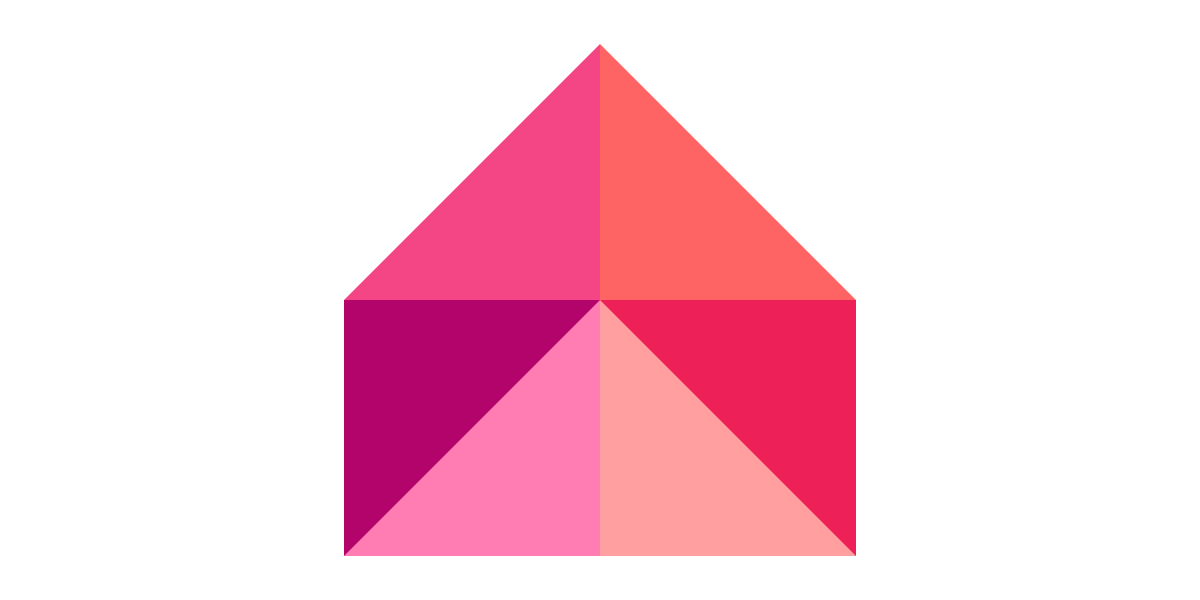 Burfi — A Minimal Note-Taking Web App
---
Burfi — stylized as ????? — is a simple web-based note-taking app that has been designed and developed by @minnix. It's a super minimal product that just lets you start typing whatever you want.
Burfi is lightweight and it loads in an instant, even on slow connections. The app has no account system, so there's no user registration or login, and no syncing across devices. You can, however, download whatever you type in the app as a .txt file on your system.
????? is FREE and always will be. It has no usernames, no passwords, no synchronizing, no trackers and no advertisements.

— ?????? (@minnixio) January 28, 2019
I'm not sure where the name "Burfi" comes from, but in this part of the world, a Barfi is a milk-based sweet and one of my favorite local desserts.