if (screen && screen.width < 767) {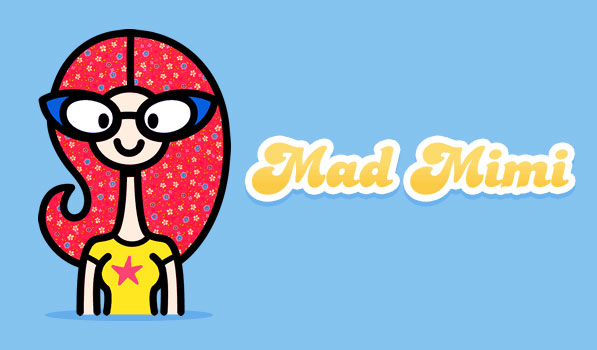 Compose Beautiful Email Newsletters with Mad Mimi [Sponsor]
---
Here at Mad Mimi we know that good design is crucial to success and impacts both form and function. We've put a great deal of time and energy into getting the design of our core email composer just right. This means that our good design helps with your good design.
Mad Mimi's email composer uses a simple drag-and-drop interface that allows the user to custom-build their perfect email newsletter. You can add text, links, resize images, add titles, dividers, and much more. Everything lines up to the pixel and looks terrific. You can then apply different themes to your newsletter to change colors, font styles, etc.
Our email composer also focuses on an attractive single-column format that builds responsive HTML email. Our email newsletters look great in every inbox, including mobile and tablet. Check out our gallery to view some of our customers' beautiful email promotions.
With thoughtful design tools, a generous free plan, and great customer service, Mad Mimi is a great choice for designers, developers, and other creative professionals who need to send email newsletters and campaigns.
Click here to try Mad Mimi for FREE.
Our thanks to Mad Mimi for sponsoring our RSS feed this week.