if (screen && screen.width < 767) {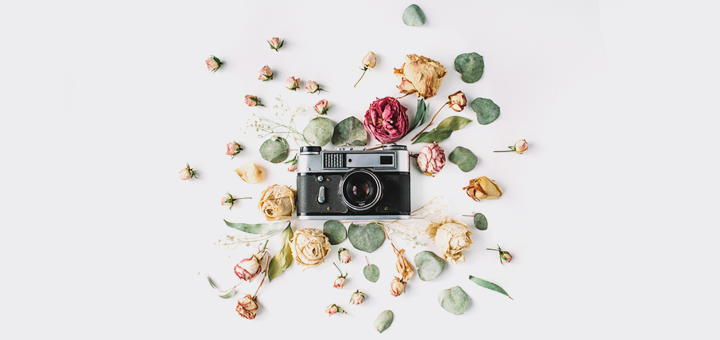 ​Cost Effective Stock Photography Solutions [Sponsor]
---
You can spend all the time in the world on your insightful article or the catchy text for your website but it will hardly stand a chance to be acknowledged without the right images. Visual content is so important in the digital age that having the right sources and tools at your disposal becomes essential if not entirely pivotal.
Where does one turn to for illustrations, photography and other accompanying visuals? The first obvious place to start is Google image search. Although some images have extended usage rights, the image selection is limited and hardly enough as a long term solution.
Stock photography websites such as Depositphotos give you the liberty to choose from millions of illustrations, vectors, images and videos for your projects. One of the great benefits of referring to a stock photo bank is that you are bound to find images fit for your projects and do so acknowledging copyright laws.
You might be wondering how this is effective considering that stock photography is the more expensive option. It doesn't have to be! At Depositphotos, we introduced a new Flexible plan that eliminates the issue of overpriced visuals. The standard subscription fee is usually between $60-200, while the Flexible Plan subscription is just $29 a month. This means that every image your purchase is about $1 (as are all the additional ones).
The perks of the Flexible plan is that you have the freedom to download as many images as you'd like without having to worry about limitations. This gets rid of unnecessary worries such as legal and usage rights. You have your trusted source for visual content and the rest is up to you and your creative content curation.
Our thanks to Depositphotos for sponsoring us this week.