if (screen && screen.width < 767) {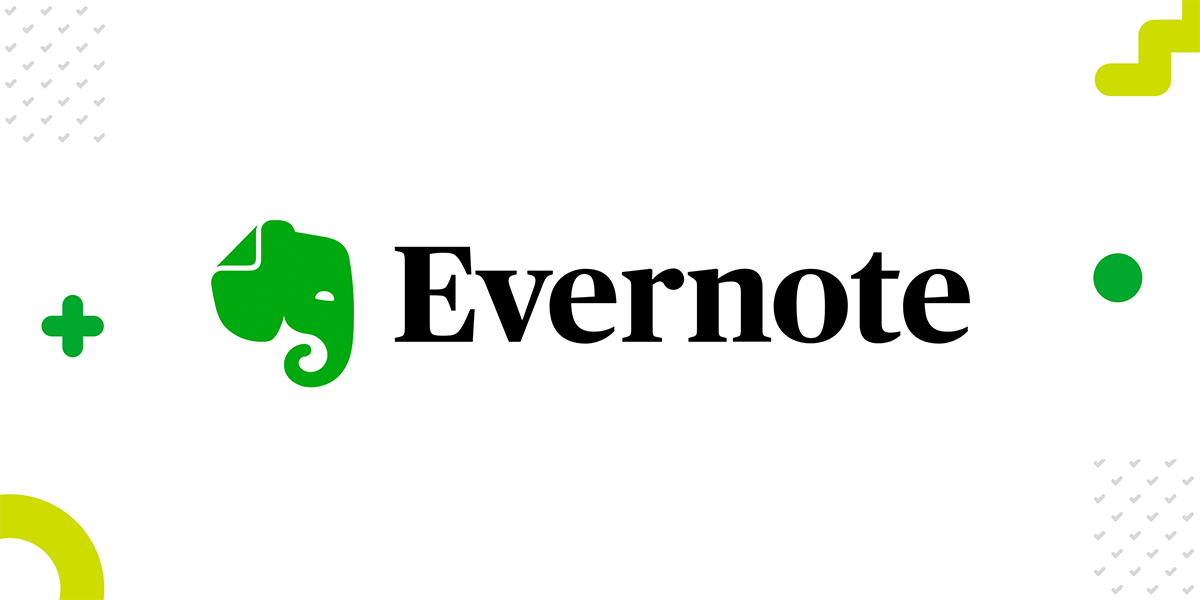 Evernote Introduces a Refreshed and Revamped Branding Today
---
Evernote has always been doing some lovely stuff when it comes to branding and their app interfaces. Today, the company has announced and showcased the biggest ever visual change to their brand.
Today, we publicly launched our refreshed Evernote brand into the world.
Brand refresh. Simple words for a complex process. Especially when it's a brand that touches the lives of over 225 million people globally, and one that generates significant love from customers, positive sentiment from industry observers, and a strong internal commitment.
A lot of the iconography and typography shown off in the announcement post looks great. It is always interesting seeing how some of the bigger brands approach massive overhauls like this with their brands across the board.
Chris O'Neill, CEO of Evernote, has also posted on the Evernote Blog:
Our purpose is simple: we're here to help people focus on what matters most. That idea underlies all of our work here at Evernote, and we will never stop striving to deliver on its promise. Throughout the process of evolving our brand, we have looked to our past for inspiration for our future. We started as a place to remember everything, and that will never go away. But bringing ideas to action and helping people to work together have become equally important to our customers, and therefore equally important in the products and experiences we build. Our brand now reflects our broader purpose and is a public declaration of our excitement and optimism for Evernote's future.
I really like the way the new Evernote app icon looks, with the green elephant branding on a white background.
The updated app is now available on the App Store for iPhone and iPad, while the Android app still seems to be pending an update.