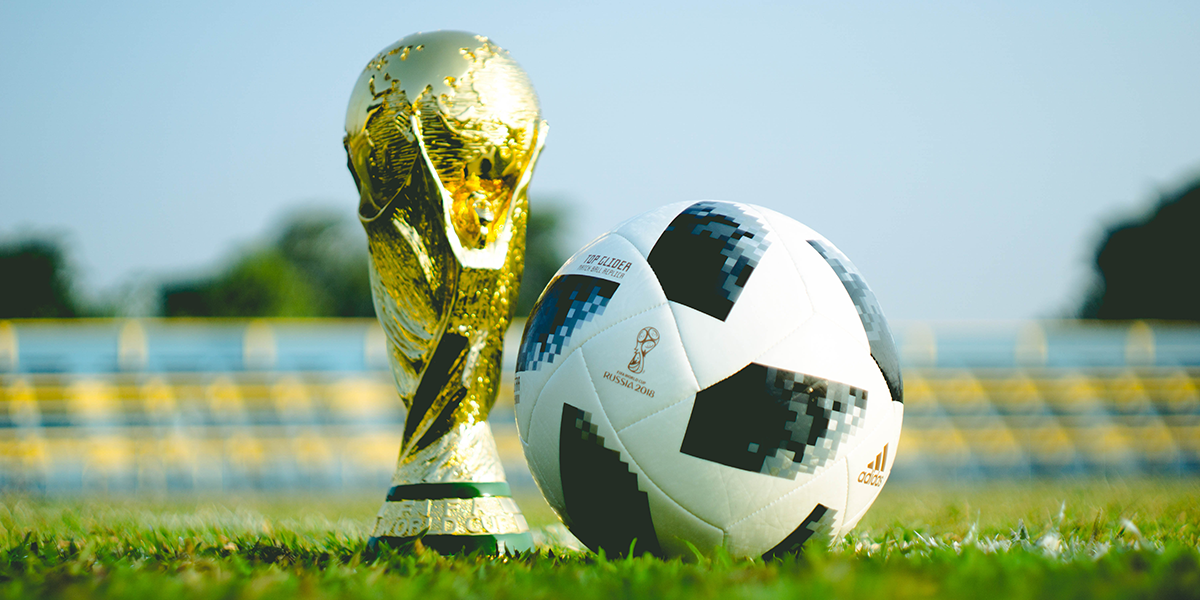 The Guardian Has a Gorgeous Interactive Guide to All 736 Players at the 2018 FIFA World Cup
---
The FIFA World Cup 2018 is just around the corner. In the next few days, fans around the globe will experience some adrenaline pumping football as their favorite national teams battle with 31 others to attempt to win the prestigious title of world champions. The 2018 World Cup is being held in Russia from June 14th, 2018 to July 15, 2018, and will see 32 national teams playing 64 matches, which is close to 100 hours of intense sporting action.
Leading up to the event, The Guardian, one of the world's leading media outlets, has published a fantastic interactive guide to all 736 players who will be playing at the 2018 FIFA World Cup. It's a thorough and handy guide to all your favorite players and who they will be facing in the competition.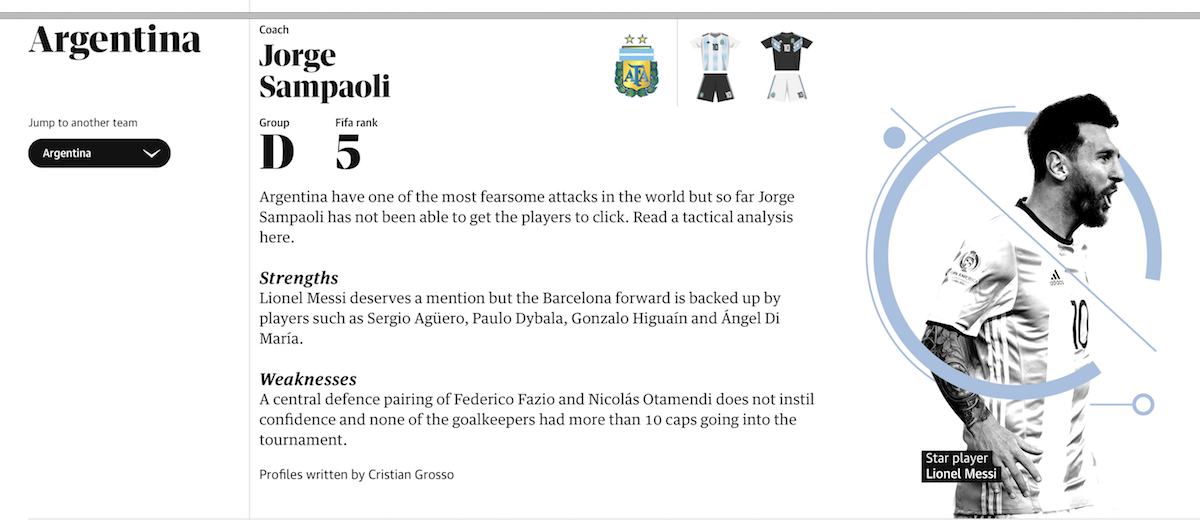 The guide is beautifully crafted and offers a lovely reading experience for fans. You can view players of each team by selecting any of the 32 teams and the players are sorted according to their respective role in the team. There's also handy information displayed like the group that a team is in, their current FIFA ranking, their present coach, strengths and weaknesses, as well brief descriptions about each player and their performance overview.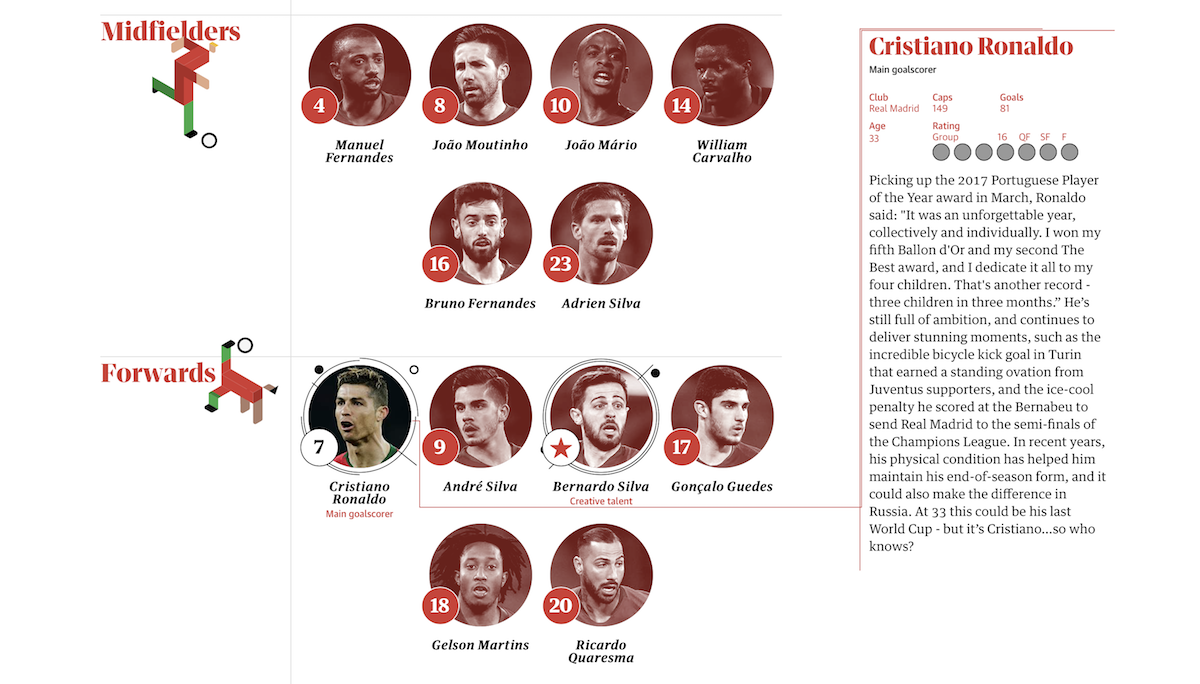 The guide has been put together by several individuals at The Guardian and it's remarkably well done. You should definitely check it out here →.
[Featured Photo by Fauzan Saari via Unsplash]