if (screen && screen.width < 767) {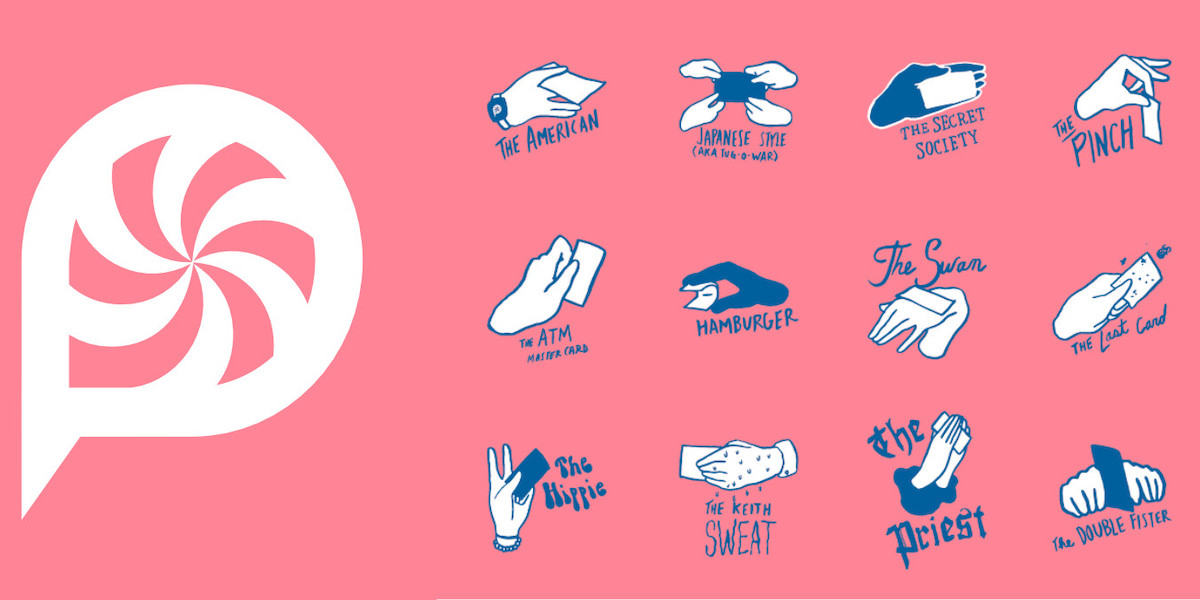 Forget Moo & Vistaprint! Make Refreshingly Unique Business Cards with Print Peppermint
---
Whether you're a freelance graphic designer, photographer, or real estate agent – Print Peppermint is certain we've got something for you in our bottomless bag of business card ideas.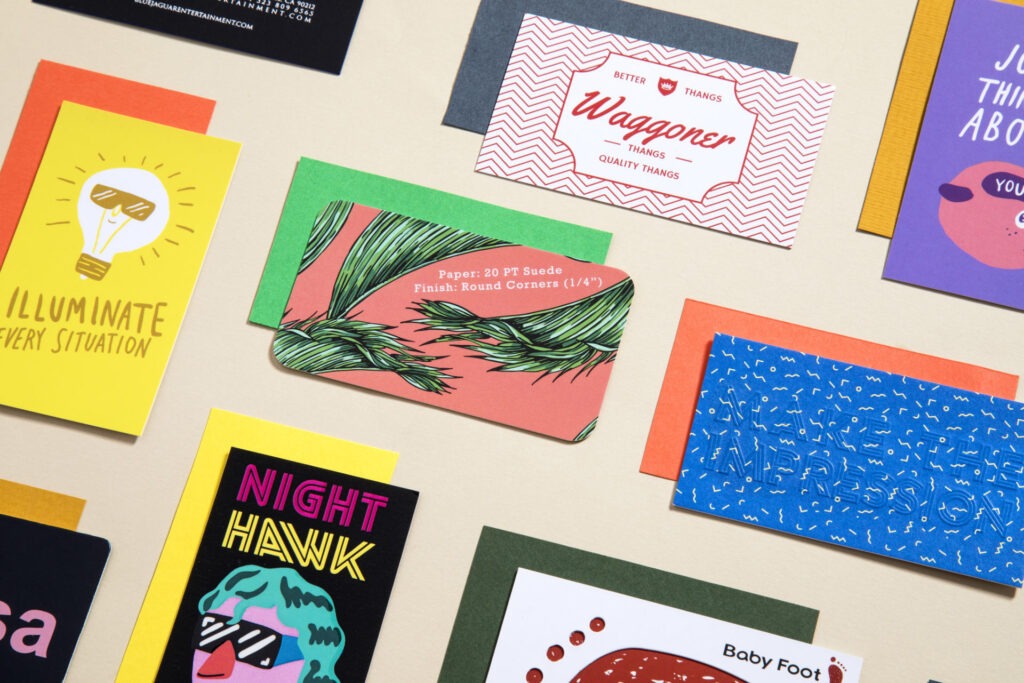 Disclaimer
Please Note: We do not print free or cheap craptastic business cards on flimsy paper using a digital press – that's somebody else, we won't say who but it rhymes with "Mister Mint".
Another Note: We do not bait people in with ubersexy graphics, slick business card templates, and enticing low-qty prices, only to unreasonably jack up the costs at higher volumes – that's somebody else, their name rhymes with "Poo".
In all seriousness, at Print Peppermint, we believe we've curated the perfect mix of premium papers, magical finishes, and graphic design services that make us a most refreshing choice for printing business cards online.
Creative Printing for Creative Businesses
Over the past 7 years, we have produced a variety of high-end projects for industry-leading companies like: Vice, Google, Wendy's, Grammarly, and even f*cking Chuck Norris!
Magical Special Finishes
We've developed a stellar reputation for our wide range of traditional and modern print methods including:
— Metallic Foil Stamping in Gold, Silver, Holographic, and 15 other standard colors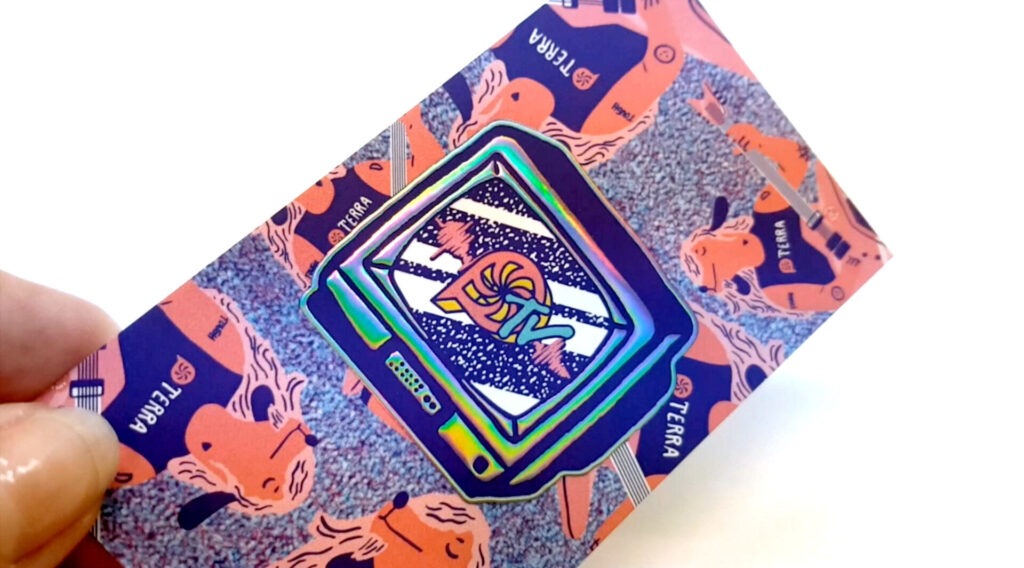 — Plastic Card printing on white PVC and Clear-Frosted plastic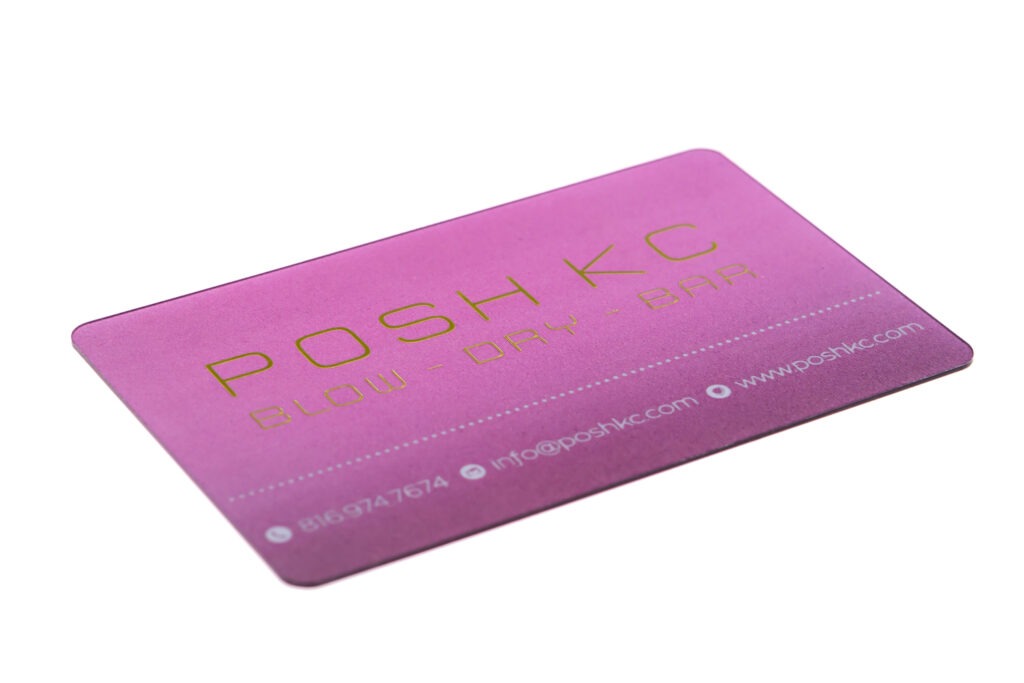 — Custom Die Cutting with no setup fees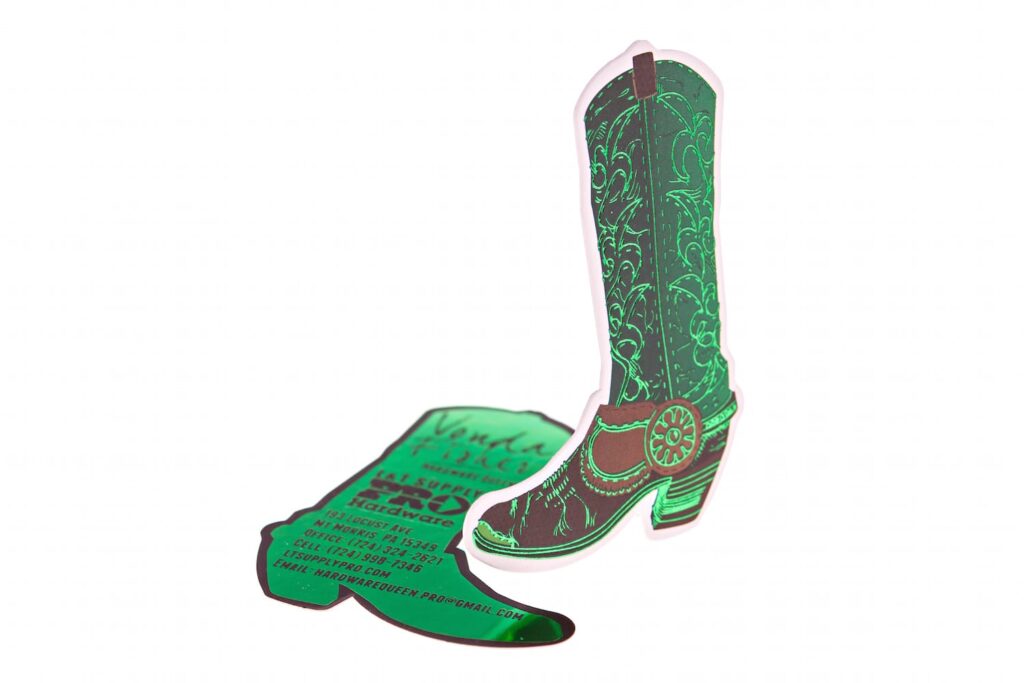 — Embossing: Blind, Foil, & Registered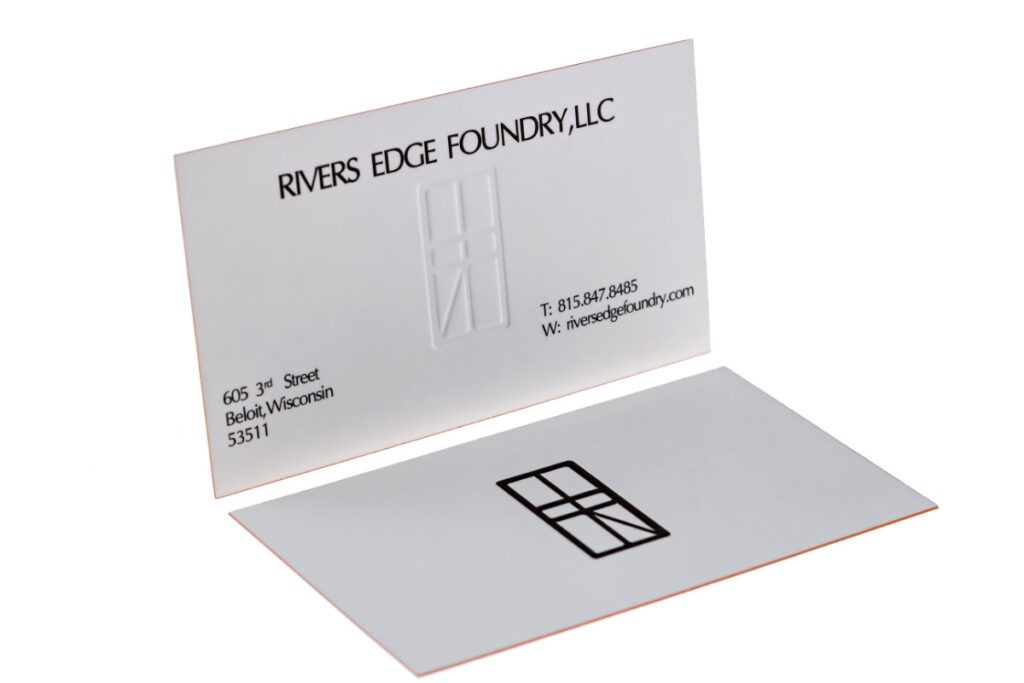 — Edge-Painting by hand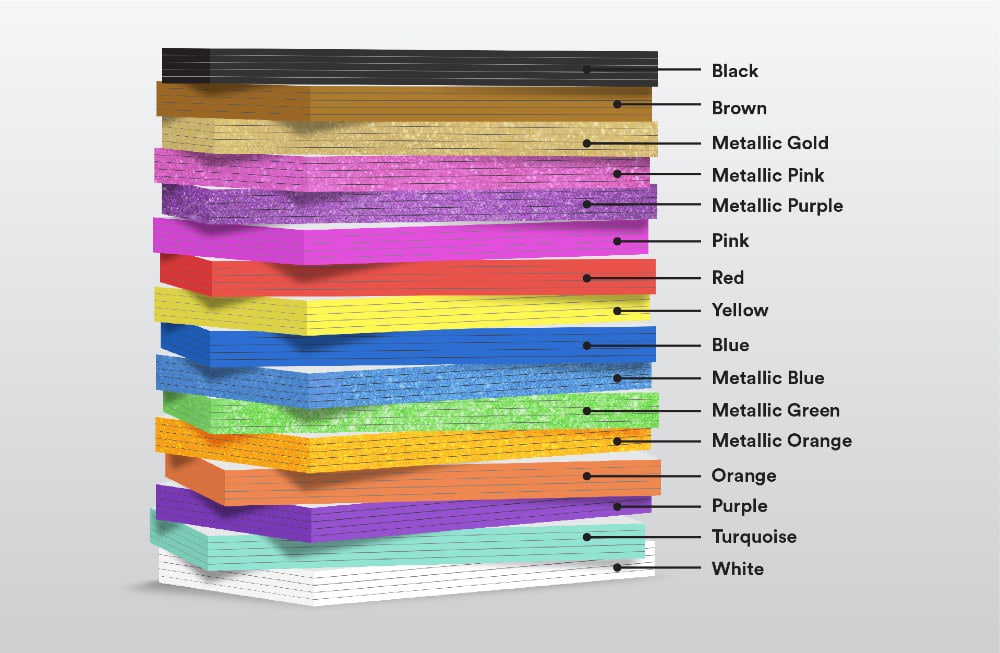 — Edge Foiling (not by hand)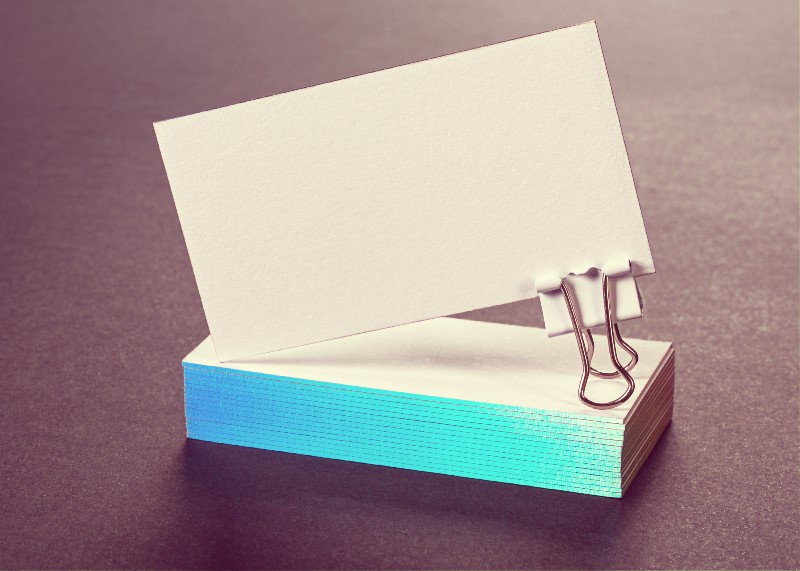 — Spot UV and Raised Spot UV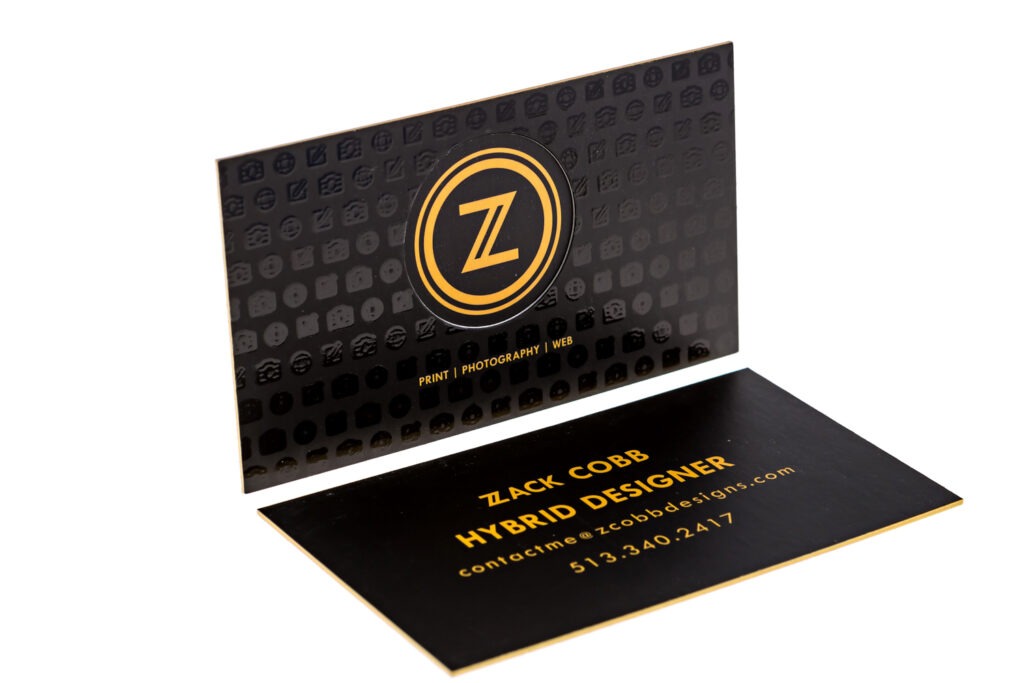 — Spot Color Printing / Pantone PMS Ink Colors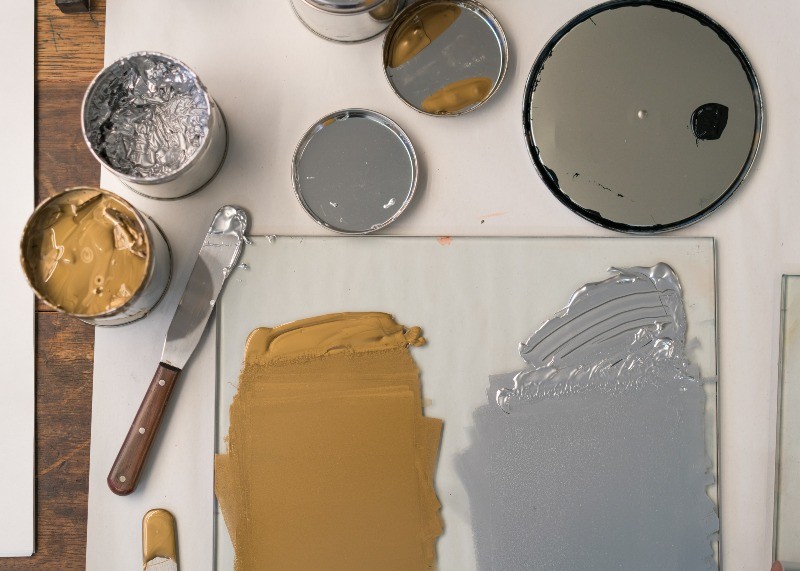 — Duplexing / Layered Paper Stocks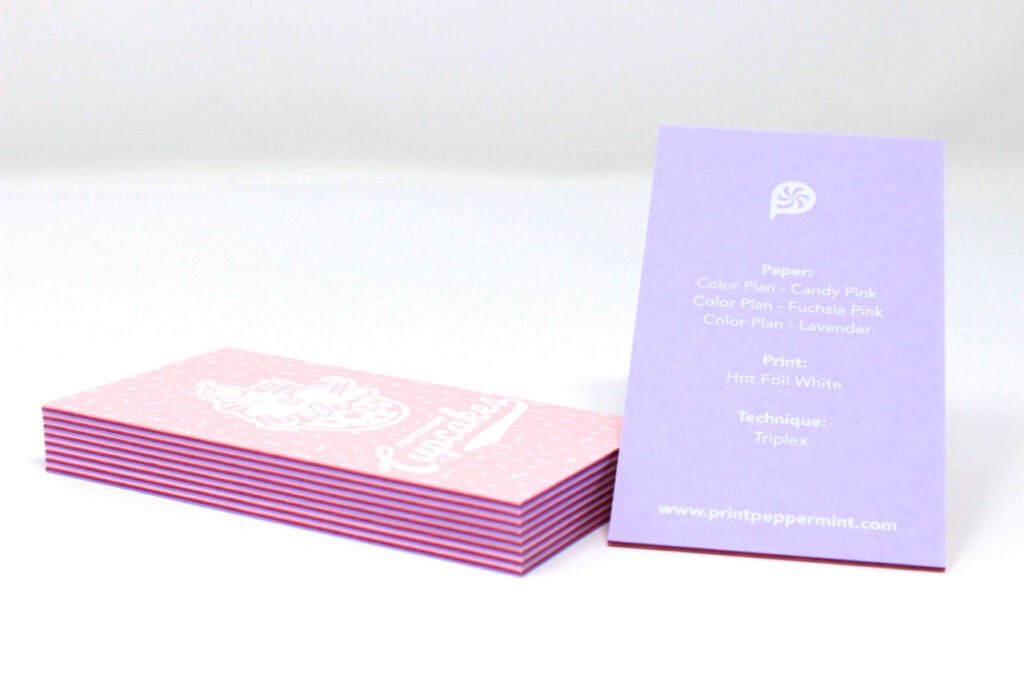 — Letterpress Deboss Printing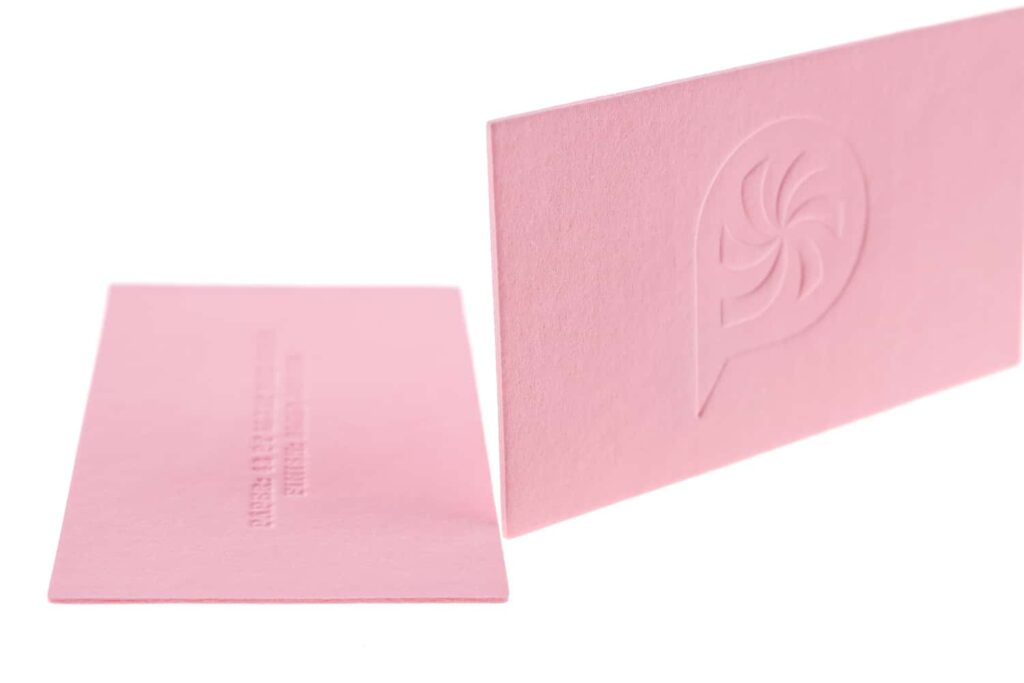 And if that neverending ego-wank didn't impress you, just wait… there's more!
Our Free Business Card Maker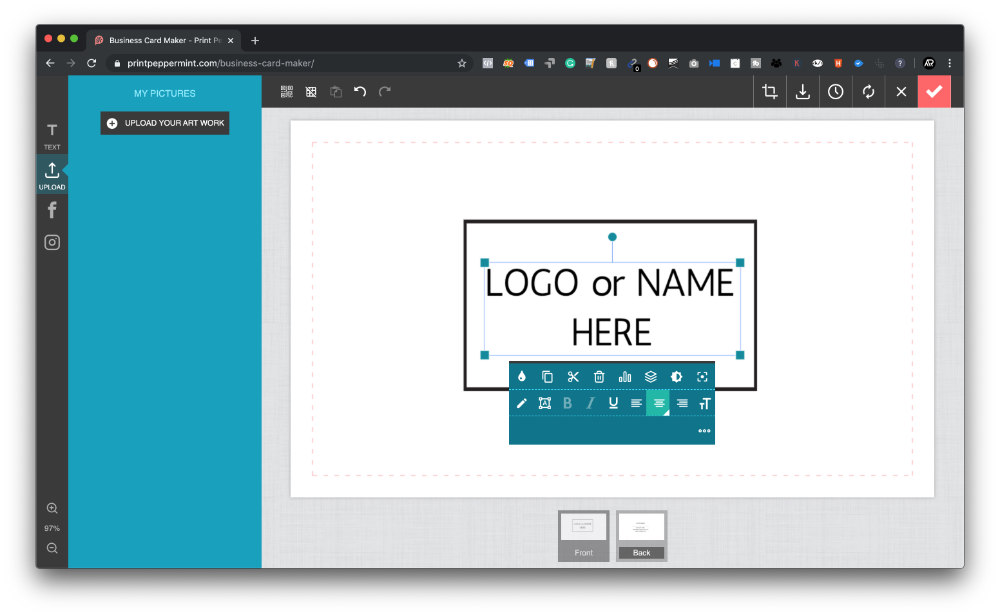 We've recently added a free business card maker app to our website that allows any non-techie to easily create a design online.
We will be adding ultra-creative design templates into the design tool over the next weeks that will even allow customers to add and combine finishes like foil and spot uv all right inside the app.
So… come on down to printpeppermint.com and LIVE CHAT with our design & print experts about how to sexify your next print project :)
---
This content is sponsored via Syndicate Ads. Our thanks to Print Peppermint for sponsoring Beautiful Pixels this week and supporting our work.