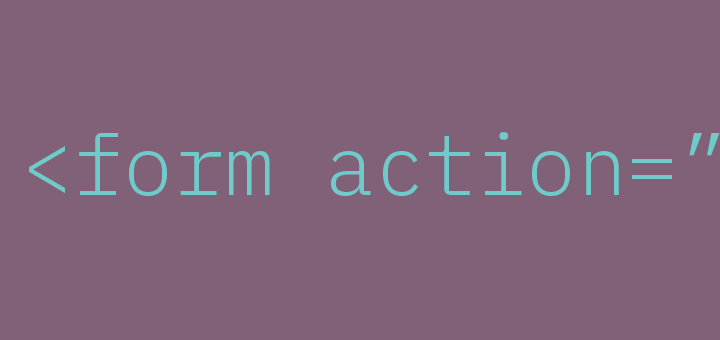 Form Endpoint Services for your Static HTML Websites
---
Last month, we introduced you to Formcarry — a hassle-free form endpoint service for your static websites. We received a few emails from our readers asking for some other good alternatives to Formcarry, so here's a list of some form endpoint services that we've come across recently.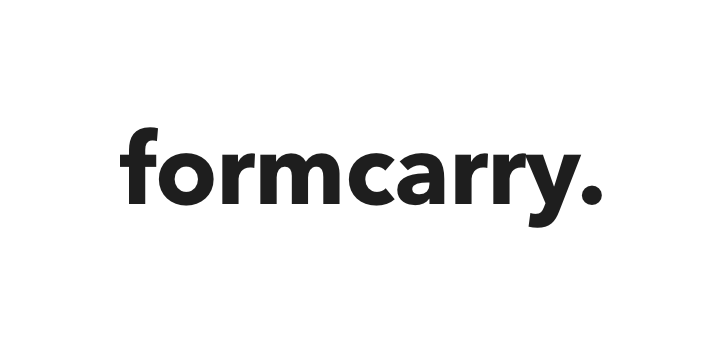 Formcarry offers a hassle-free way to add forms to your website. It handles all the work of accepting form submissions and content, processes them and organizes them for you. There are no server-side components to install, and no PHP or Javascript to implement. All the magic happens though Formcarry. All you have to do is sign up and specify your unique Formcarry URL as the form's action URL. The service handles all the backend for you.
Pricing: Formcarry offers a Free plan that offers 100 submissions per month for a single form, 50MB file storage, and Zapier integration. Paid plans begin with the Basic plan at $19/mon and go as high as $99/mon for the Team plan.
Visit: Formcarry.
---

Basin seems like a better designed and more functional version of Formcarry. Sign up was easy and so was the setup. Basin supports features such as Conversion Tracking, Auto Responses, Multi-page Support, Spam Filtering, Custom Redirect and AJAX Ready forms. You can even add sub-users (such as your clients) under your primary Basin account and give them access to form submissions. Using webhooks, you can enrich your form submissions by integrating them with various services such as Zapier, Intercom, Slack, Mailchimp, etc.
Pricing: Basin offers a Free plan to get you started that offers a single form with unlimited submissions, conversion tracking, spam filtering, notifications, and CSV export. You can upgrade to a Pro plan for just $5/mon that gives you additional features such as unlimited forms, sub-users, auto-responses, webhooks, etc.
Visit: Basin
---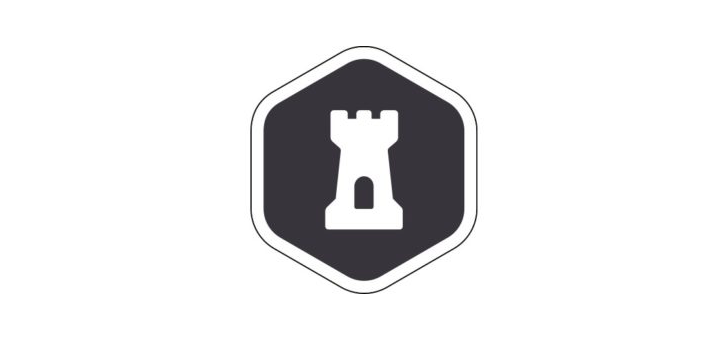 FormKeep offers a feature-set that is very similar to Formcarry and Basin. Along with typical features such as Zapier Integration, Auto Responses, Spam Filtering, and CSV Export, you also get access to a JSON API that gives you more control over your submissions.
Pricing: There's no Free plan available here (just a Free trial) and the paid plans start a whopping $59/month for up to 10 forms and unlimited submissions.
Visit: FormKeep
---
If the two services above seem too complicated for you, then you should check Formspree out. Rather than being a form endpoint, quite simply, Formspree works like a form forwarding service. Once you set your form up using the action URL https://formspree.io/your@email.com, the service forwards all form submissions to your email address. That's it!
Pricing: The service is free to use up to 1000 submissions per email per month — meaning you can easily setup multiple forms with different email addresses if you wanted to. You can sign up for a Gold plan at $9.99 per month that gives you additional features such as unlimited submissions, invisible emails, multi-page support, and an archive of your last 1000 submissions, all listed and timestamped with full data. YOu can also export this archive in the CSV or JSON formats.
Visit: Formspree
Have you come across any other form endpoint services that are worth mentioning here? Let us know on Twitter @beautifulpixels