if (screen && screen.width < 767) {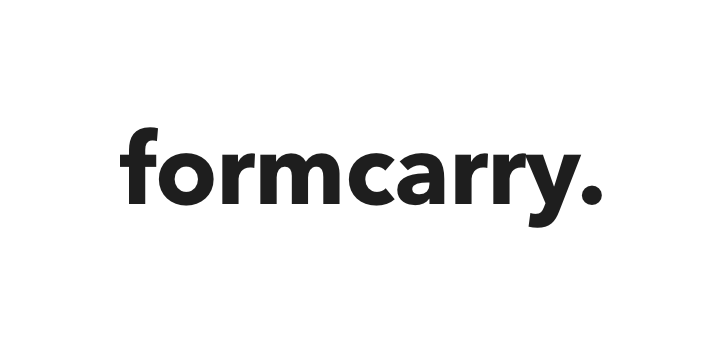 Formcarry — Hassle-Free Form Endpoint Service
---
HTML web templates are a great way to quickly launch your own website, but adding forms to your website turns out to be a big headache. Formcarry is fantastic service that offers an endpoint for your form submissions.
There are hundreds of thousands (possibly millions) of free HTML website templates available out there. These freely available templates make it super easy to launch your own website, without having to worry about complex design and wireframes. They also serve as a great source of inspiration or starting point of reference. While there are some lovely free resources available on the web, my personal favorite is HTML5 UP!. AJ offers these free, responsive, HTML5 and CSS3 web templates under a 100% Creative Commons license, so you're free to customize them to your liking. However, when it comes to adding a contact form to a website, it's almost always a daunting task. Thankfully, Formcarry takes care of everything for you.
Formcarry offers a hassle-free way to add forms to your website. It handles all the work of accepting form submissions and content, processes them and organizes them for you. There are no server-side components to install, and no PHP or Javascript to implement. All the magic happens though Formcarry. All you have to do is sign up and specify your unique Formcarry URL as the form's action URL. The service handles all the backend for you.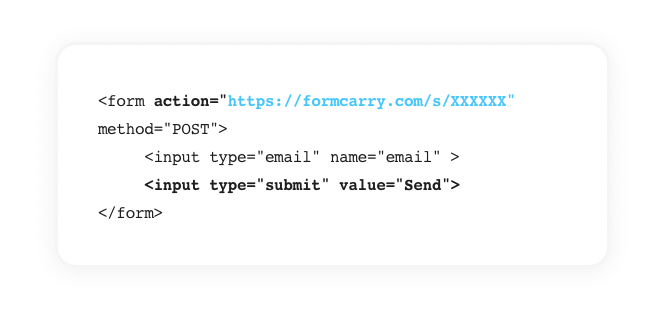 Formcarry integrates with dozens of other services like Zapier, Google Sheets, Salesforce, Intercom, etc., allowing you to take additional actions on your form submissions.
You can sign up for a Free Account that offers 100 Submissions/mo for a single form with 50MB of file storage, along with Zapier Integration. Paid plans start at $19/mo with 4 forms, unlimited submissions, 500MB of file storage, Zapier integration, Webhooks and the ability to export your submissions to JSON or CSV.