if (screen && screen.width < 767) {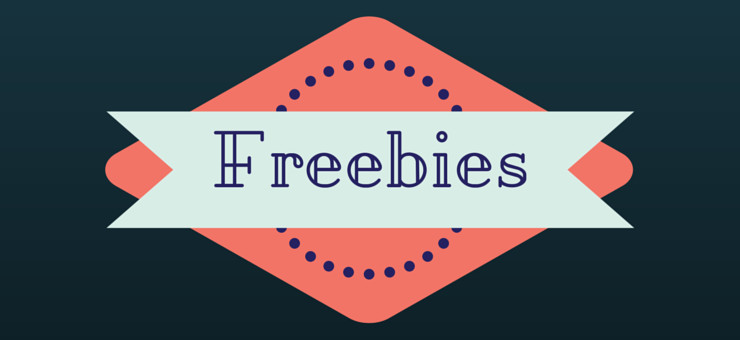 Freebies Every New And Seasoned Designers Would Love [Sponsor]
---
Who doesn't love free stuff and when the freebie is worth its weight in gold, you might want to take a break from taking a break on Sunday and check it out.
Promise you won't be disappointed!
Free Photo-Realistic & Hand-Crafted Food Mockup Set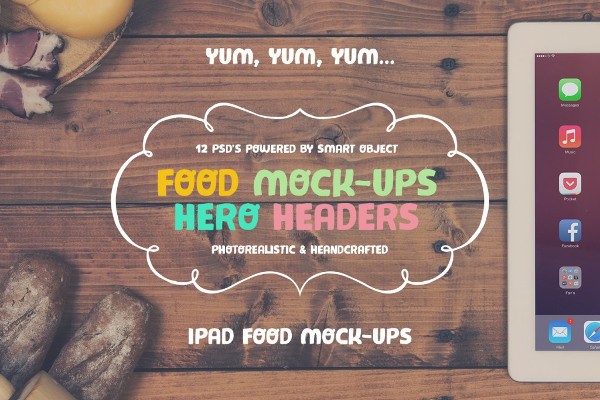 There are a lot of food-based websites popping up, so you have extensive competition if you're a part of the industry too. Here's how you can carve your own niche, use the food mockup to sample from different landing page, posters headers and other option to create a visually appealing masterpiece that's as delectable as the platter you'd cook up.
With 12 completely customizable PSDs and high-res scenes, this mockup set will help you in a lot of food-related projects. Get inspiration for web pages and blogs and cater to the right audience who eat with their eyes first.
70 Vector Icons for Touch Screen Gestures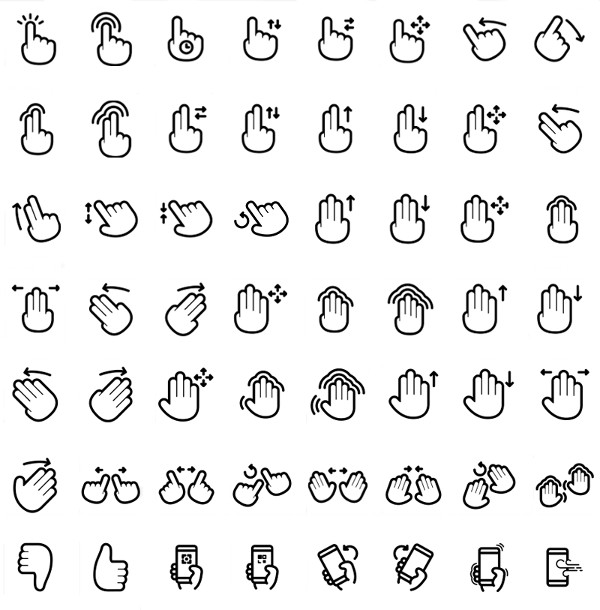 Ever played Pictionary? Something as simple as a wave goodbye could look like a flying kite, nowhere close to a palm!
As a designer you know just how difficult it is to represent graphically a hand gesture. So we make this entirely easy for you with 70 vector icons for touchscreen gestures.
Whether you design mobile apps or need touch screen gesture icons to communicate functions, this set of icons is gold dust for programmers and designers.
Beautiful & Sophisticated Waterlily Typeface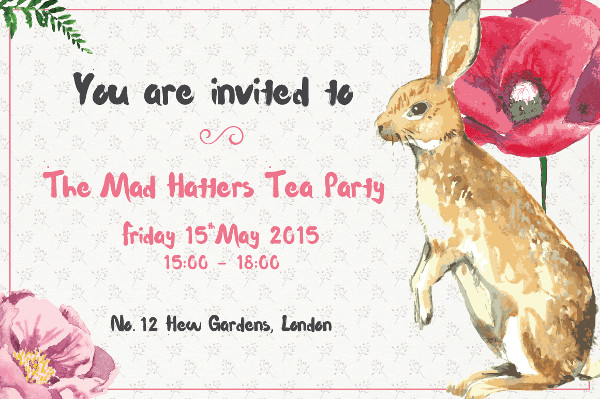 There's a way to add beauty to your work. It could come through a deep introspective poem or a well-designed aesthetically pleasing background. Or it could be as simple as a waterlily typeface, which you can use to create posters websites headers and so much more.
Waterlily in itself is s beautiful flower, the one that makes you think delicate and graceful. So why not use this to add a touch of elegance to your page?
The waterlily typeface is available for instant download in .OTF and .TTF formats, and is licensed for personal and commercial usage.
Geometric Patterns with extended royalty license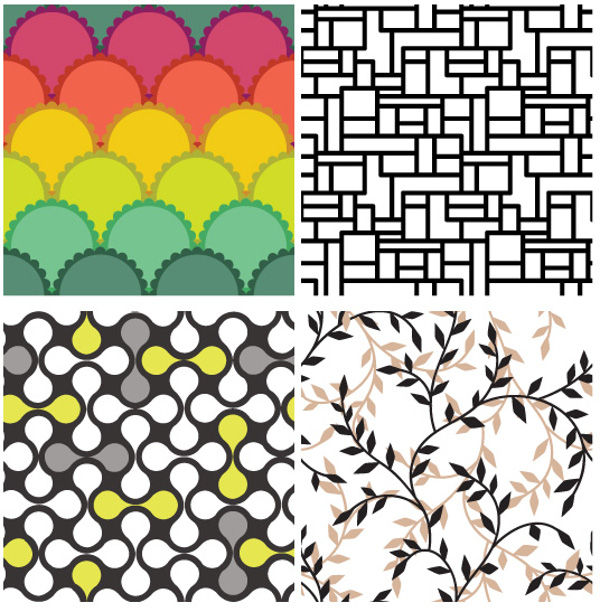 All the It girls might be wearing animal prints now, but the only print that never goes out of vogue is one that comes adorned with Geometric patterns. It's like the little black dress of the print and pattern world.
From beautiful abstract designs to something more creative and quirky, you'd find a limitless use for this freebie. Use it to create stunning mugs, hoodies, t-shirts and even backgrounds and flyers, the patterns can be resized without compromising quality.
32 Vector Ribbon Objects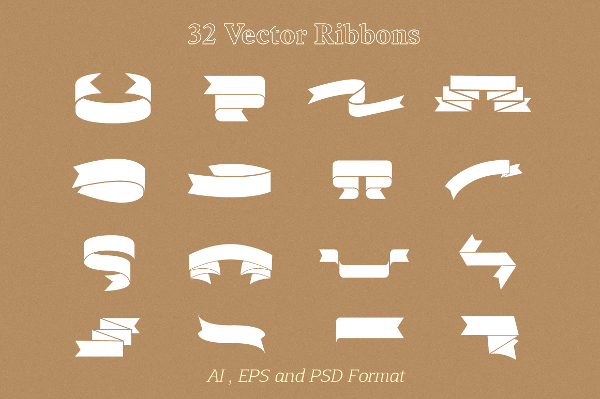 Aren't ribbons beautiful? Besides having a birthday feel to it, you can also use these ribbons to direct attention to the most significant part of the page and with élan.
Place it to beautify the page by putting it in the corners or the header and footer or right next to the Sign Up form, the different style gives you a lot of choice as far as placement goes. The ribbons are available in .AI, .PSD and .EPS formats.
Awesome Pricing Tables & Banners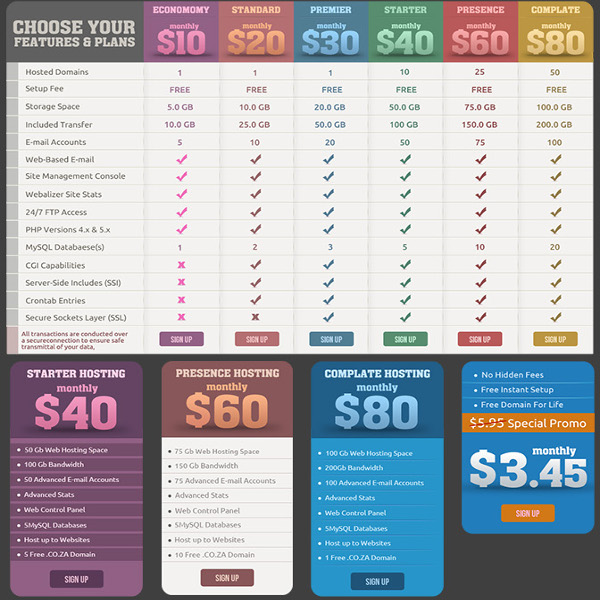 With e-commerce increasing leaps and bounds and freelancing becoming the norm, you do need pricing banners and tables for a lot of upcoming projects.
And these need to be explicitly defined and accurately drawn up, so there are no issues both from the vendor's and the member's point of view. The pricing tables and banners that you get in this freebie effectively demarcate the different options and highlight the best ones.
One Page Website Template with Multi-use License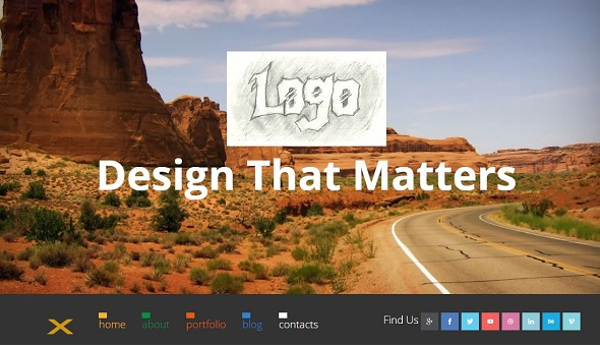 Want to create a beautiful portfolio without going through the hassles? Pick this one page template that covers most of your important portfolio requirements, gives you ample space to key in the essential content of the Home page, About Us page, Contact page and a separate tab for Blog too.
The fluid responsive template works well across different platforms. With social media integrated the template is compatible with all leading browser options.
Designer-naut: Flat UI Kit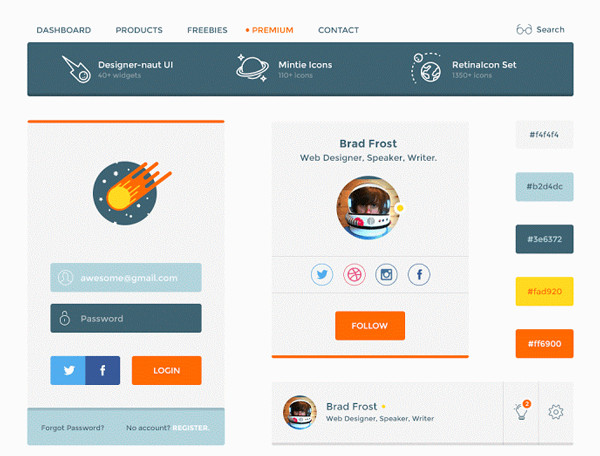 With Pluto being renamed as a planet and the discovery of a second Earth there's a lot of space talk going on. If you want to jump in on that spaceship too and need to create a space-themed presence, the Designer-naut UI kit is the perfect head start you need.
Exuding a sci-fi feel, the UI kit will launch your project right out of the park (or the planet). The organized layout and 40+ widgets with 100+ UI elements, that's just one reason to get it.
Add a dash of your creativity and use it in a number of multipurpose projects.
50 Unique Tessellation Pattern Vector Backgrounds for FREE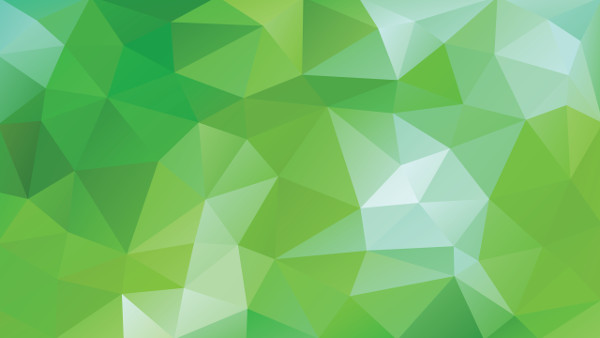 A smart designer would never be repetitive because they know how to recycle and reuse resources in a creative way.
And to give your creativity a boost, here is not just one or two but 50 unique tessellation patterns that are befitting for backgrounds, posters flyers and about anything that you wish to put your magic on.
A prominent part of Roman culture, the tessellation patterns create beautiful effects that will enhance your projects and wow your customers. Since these are vector backgrounds, they are scalable.
Smashicons: 200 Flat Icons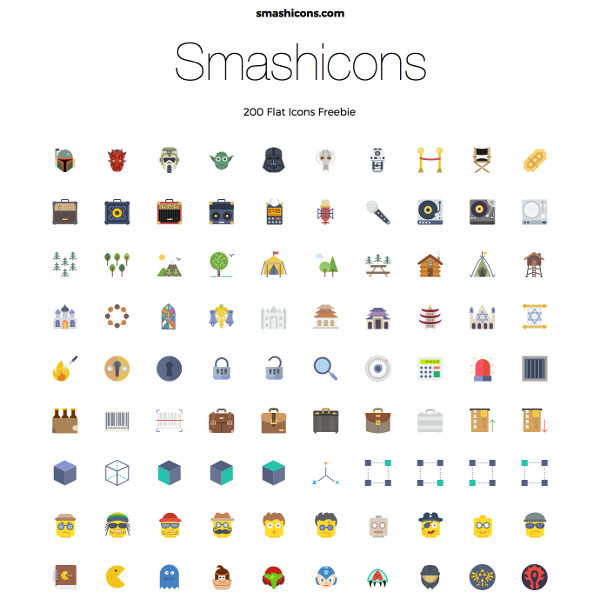 Icons are an indispensable part of every project. Whether you are designing a website or a poster, you need icons to both add a creative touch and to communicate important messages.
So here are 200 flat icons that you can use in a multitude of projects and which will both enhance your work and cover the functionality part of it. These icons are versatile – from masks and transistors to food items, there's even one resembling Heisenberg if you're a Breaking Bad fan.
Which freebie did you like best?
Our thanks to our friends at DealFuel for sponsoring us this week