if (screen && screen.width < 767) {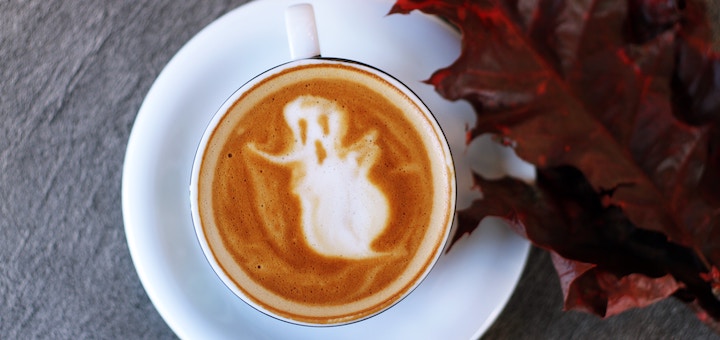 Ghost Adds Unsplash Integration
---
Ghost is the popular open-source blogging platform that was born out of a Kickstarter campaign a little over four years ago. It features a minimal writing environment that lets you focus on your writing and publish content without having to worry about anything else. Ghost is a fantastic platform for professional bloggers and there's now a growing community of theme and integrations developers available for it. Although I personally prefer using WordPress and Squarespace, Ghost is fast becoming a platform that's difficult to avoid, thanks to its growing list of features.
Similar to WordPress, the platform is available free for anyone to download and self-host, and the not-for-profit organization behind the platform also offers a fully-managed service starting at $19/month at https://ghost.org, marketed as Ghost(Pro).
Today, the team behind Ghost has announced an official integration for Unsplash — one of the best places on the web for free royalty-free photos. With this integration, you can now add any photo from Unsplash to your content on Ghost with a few simple clicks, without having to leave your writing window.
No matter what case study you look at, the results are unanamous. Using high quality images within any form of digital media massively increases audience engagement. Spending that extra time finding the perfect photograph to go with a post is almost always worth it, and if you're anything like us – you probably spend quite a bit of time on it!

It sure would be nice if it didn't take quite as much time, though, which is why today we're announcing the official integration of Unsplash inside Ghost. In the space of a couple of clicks, you now have access to hundreds of thousands of stunningly beautiful photographs which can be used completely for free.

Powered by the amazing Unsplash API, this feature pulls up photos from Unsplash within your admin area and also allows you to search for specific keywords. To insert a photo, simply click on the photo you'd like to use and click on 'Insert Image'. Ghost will automatically insert the relevant code into your content. I love how it automatically includes a credit to the photographer when you do this.
Self-hosted Ghost users can start using this new feature immediately by updating their blogs, while Ghost(Pro) users will have to wait for this feature to become available in their admin area.
[Photo by Toa Heftiba on Unsplash. Obviously!]