if (screen && screen.width < 767) {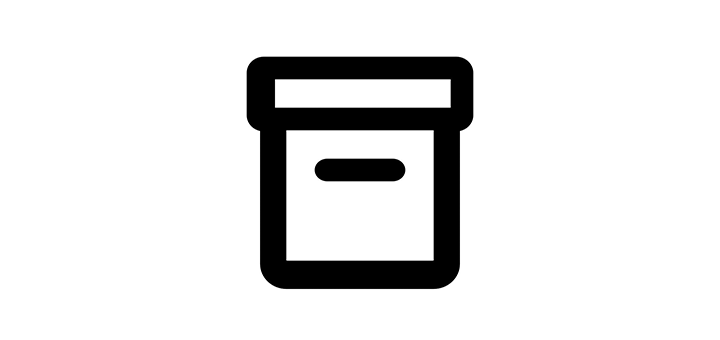 Longboxed — A Comic Tracker
---
If you're into comics, or if you've always wanted to get into comics, you're gonna love this. Longboxed is a place to explore what's new in the world of comics and to keep track of their releases. Available as a website and an iPhone app, it is a project by Jay Hickey, whose app That Movie With we've already seen on Beautiful Pixels.
Longboxed offers a constantly updated catalog of comic books and helps you keep up with your favorite comics' releases and what's new in them. Both the website and the iPhone app feature a very simple user interface that makes use of dark elements and text on a white background. This is great, because the comic book covers and their information is automatically highlighted. The service claims to offer every popular title from all major publishers and there are thousands of titles to browse already. You can also manually search or browse upcoming releases for the next week.
You can create a Pull List in the app which lets you add your favorite titles to it and then keep a track of their upcoming releases. Similarly, you add titles to your Bundles, which work like shopping lists, so you never miss an issue when you visit your local comic shop.
The iPhone app is slightly rough around the edges at times, but I love the pull-to-refresh animation in it. As you pull down, three colorful comics fall into your box and as you release, the box is shut with a lid.
Both the website and the iPhone app are Free to use, completely Ad-Free. If you like it, you can donate via an IAP in the app — the lowest being a "Generous Tip" of 99 cents while the highest being a "Massive Tip" of just $2.99.