Madeon's Adventure Machine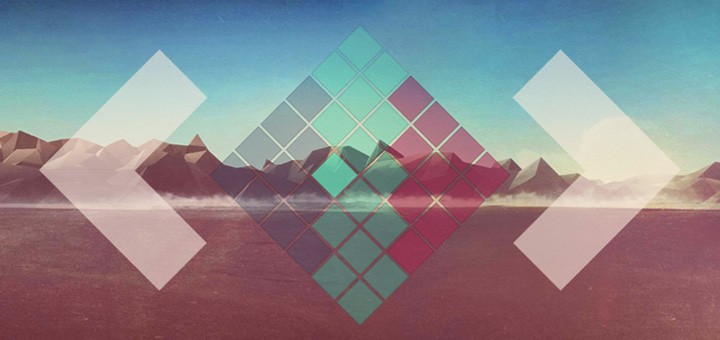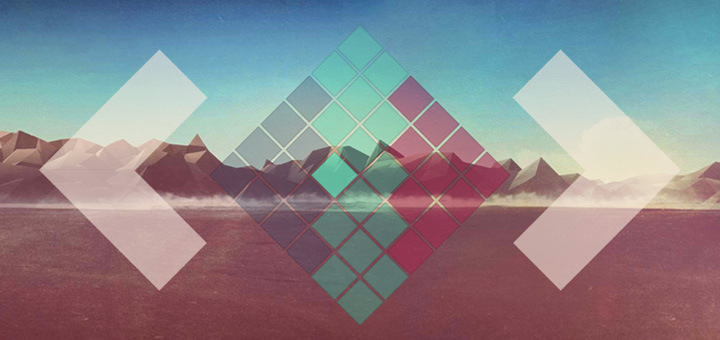 I love interactive websites that make full use of the power of web technologies like Javascript, HTML5 and CSS3 and help you play with elements. Google's Chrome Experiments are great examples of micro websites that push the boundaries of the web and at the same time, give you something interactive and fun. Although not a Chrome Experiment, Madeon's Adventure Machine does a similar job of being interactive and super fun.
Madeon's Adventure Machine is a fantastic website built to promote Madeon's new album Adventure and his tour. The website displays a 6×6 grid of music samples that you can turn on or off to create your own mix. Using it is super easy and a lot of fun. The squares in the grid light up when activated and are split into Drum, Bass and Sounds. If you have a Launchpad, you can even hook it up and control the samples using it. You can create all kinds of mixes using these samples and even share your mixes on social media, where the website generates a unique URL for your mix.
There's not a lot to say about it, you just have to play with it for its full potential. Go ahead and check it out.