if (screen && screen.width < 767) {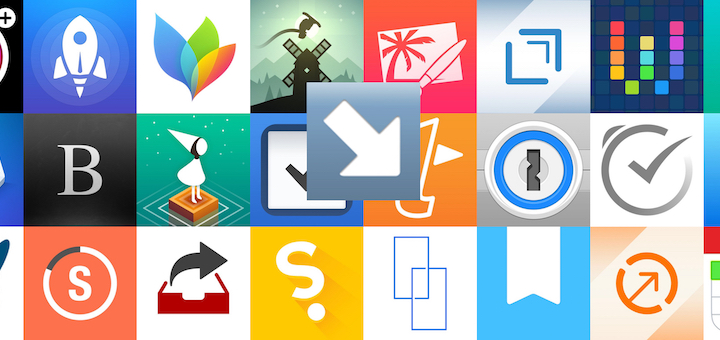 MDM Deals — Fantastic Deals on Fantastic Apps and Movies
---
Each week thousands of iOS apps, Mac apps, and iTunes movies go on sale, but the vast majority of them aren't worth your time or money. MDM Deals combs through the sales each day and curates fantastic deals on fantastic apps and movies. Check out MDM Deals to get the apps and movies you love while saving money at the same time!
Right now, MDM Deals has a dedicated Black Friday & Cyber Monday page where they've curated the best 100 deals from over 4,000 apps on sale. There's some fantastic apps here, so check it out while the sales are still ongoing!
With over 10 different publishing channels, including Facebook, Reddit, RSS, and Twitter, MDM Deals makes it easy to get deals no matter where on the internet you call home. Check out MDM Deals today!
Our thanks to MDM Deals for sponsoring us this week.