if (screen && screen.width < 767) {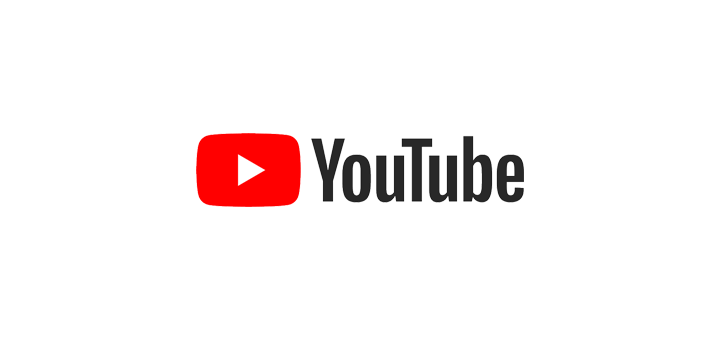 At a Glance: YouTube's New Logo
---
YouTube has announced some big changes to the service today, most notable being an all new Logo. The company has ditched the 'Tube' inside the Tube and now sports a slightly updated look. Here's a GIF comparing the old logo with the new one: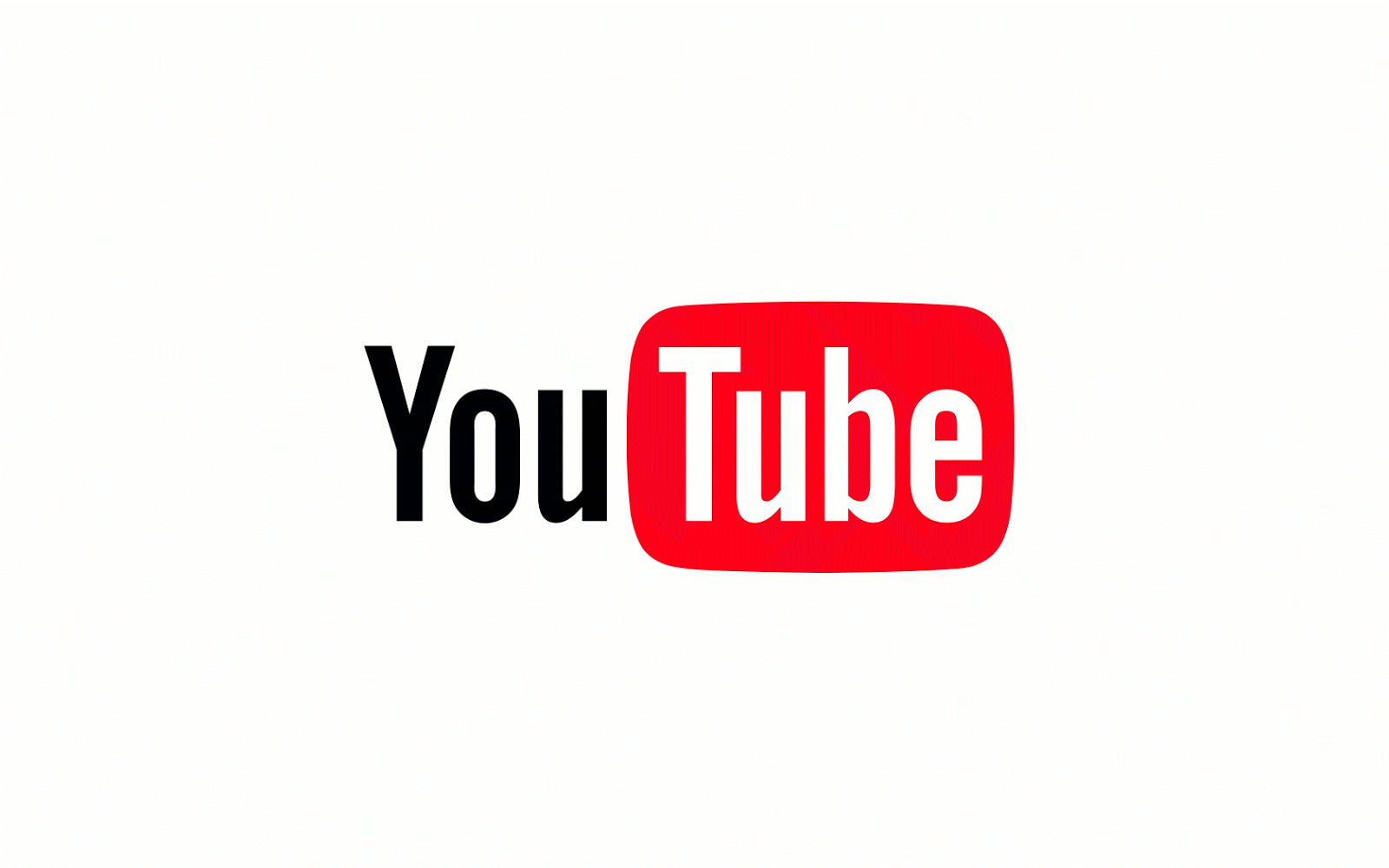 Designed for our multi-screen world, the updated Logo combines a cleaned up version of the YouTube wordmark and Icon, creating a more flexible design that works better across a variety of devices, even on the tiniest screens. Why's it more flexible? When room is limited (say on a smartphone) you can use the brightened up Icon as an abbreviated Logo, which will be seen more easily and read more clearly. You'll see the new Logo and Icon roll out across mobile and desktop today, and across all our other apps and services soon.
The new look and the new logo will be rolling out to users starting today.
About these At a Glance posts:
'At a Glance' is a new type of post we're introducing on Beautiful Pixels. These will usually be short posts with little to no text content, and will feature a quick look at something new we've spotted that we think our readers will enjoy.