if (screen && screen.width < 767) {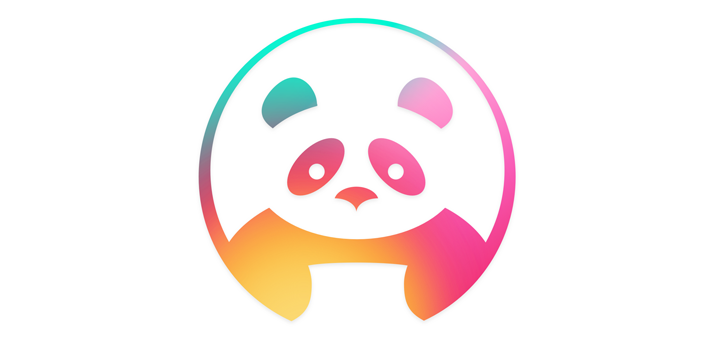 At a Glance: Panda Syntax Dark Theme
---
Panda is a "superminimal" dark Syntax Theme for a variety of coding IDEs and Terminals created by Siamak Mokhtari. It features a dark background and some lovely subtle colors to make your code look elegant and pleasing to the eyes. The theme is specially crafted for the Atom editor, but you can also download versions for the macOS Terminal.app, iTerm, Sublime Text, and a few other apps.
Unfortunately, there doesn't appear to be a version for Panic's Coda yet.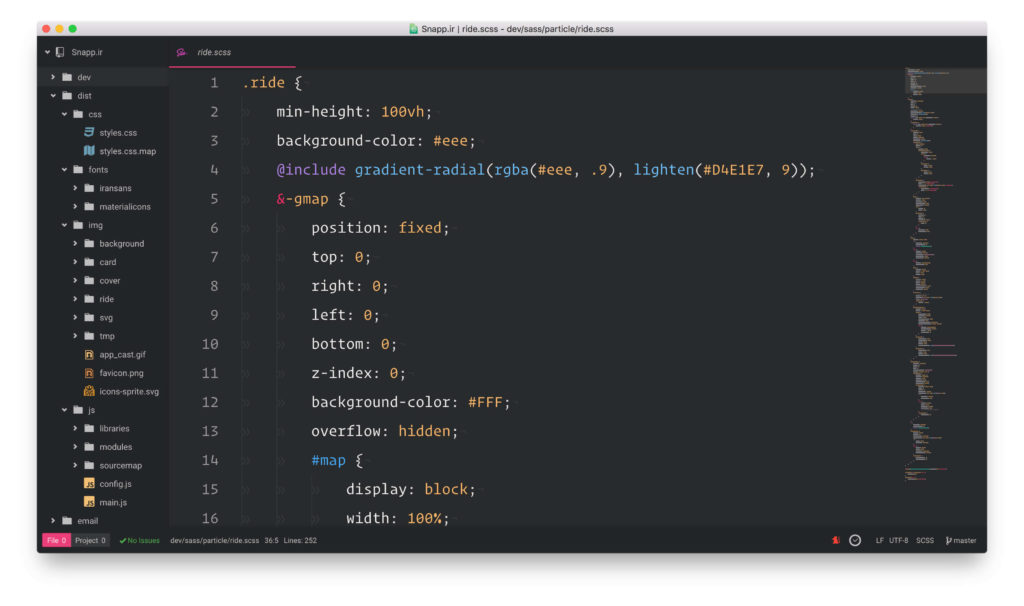 About these At a Glance posts:
'At a Glance' is a new type of post we're introducing on Beautiful Pixels. These will usually be short posts with little to no text content, and will feature a quick look at something new we've spotted that we think our readers will enjoy.