if (screen && screen.width < 767) {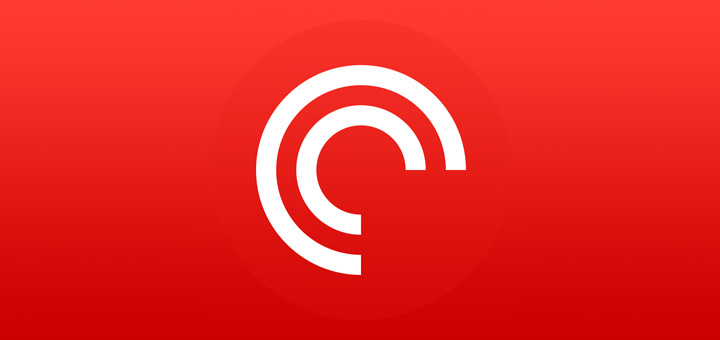 Pocket Casts Comes to the Web
---
Here at Beautiful Pixels, we consider Pocket Casts to be the best podcasting app suite out there. Pocket Casts has an incredibly beautiful iOS app as well as a stunning Android app. The Shifty Jelly team has done a fantastic job with both the apps and soon, Pocket Casts will be available on the web as well.
Pocket Casts Web is running in an invite-only beta mode at the moment and we got early access to it. We've been playing with it over the last few days and it has left us very impressed. Everything we've loved about the Pocket Casts apps has been brought to the web as well. The interface is slick and stays true to the Pocket Casts style. Not only can you play all your favorite podcasts in your browser, but you can also search & subscribe to new podcasts here. Pocket Casts on the web will sync the data across all your devices and if you already use a Pocket Casts app, your data is already ready for you. The ability to listen to podcasts in my browser has increased the time I spend listening to podcasts right away.
You can start off with a 7-day trial or just go ahead and subscribe with a $9 fee. Pocket Casts Web feels and works just like a lovingly crafted app and is well worth the one-time fee they're charging. You can sign up for an invite right here and check out the screenshots below.