if (screen && screen.width < 767) {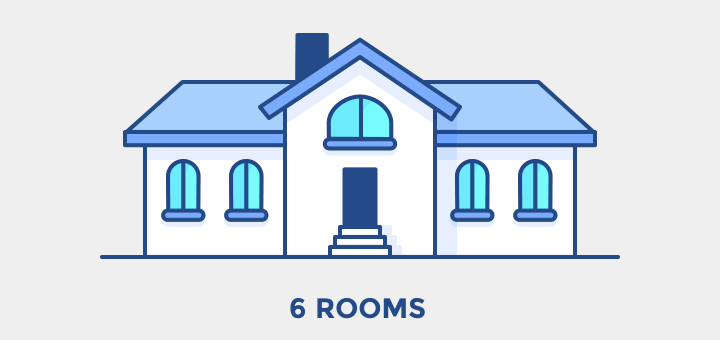 The Responsive House Animation
---
A few months ago, Gal Shir posted this lovely and impressive animated GIF titled Responsive House on Dribbble. It features a slider that when moved from right to left, the house above it goes from 6 Rooms to 5 Rooms to 4 Rooms and then to 3 Rooms. It's quite fascinating to look at that animation, so go ahead and check it out before reading any further.
Gal also posted a video on his YouTube channel as to how he sketched the house on paper and then turned it into a digital version using Sketch. That video is embedded below.
What's even more impressive is that Gal's fun little animation was actually recreated by David Khourshid in HTML/CSS/JS on Codepen. Check it out here.

How awesome is that?
[Via @r0unak]