if (screen && screen.width < 767) {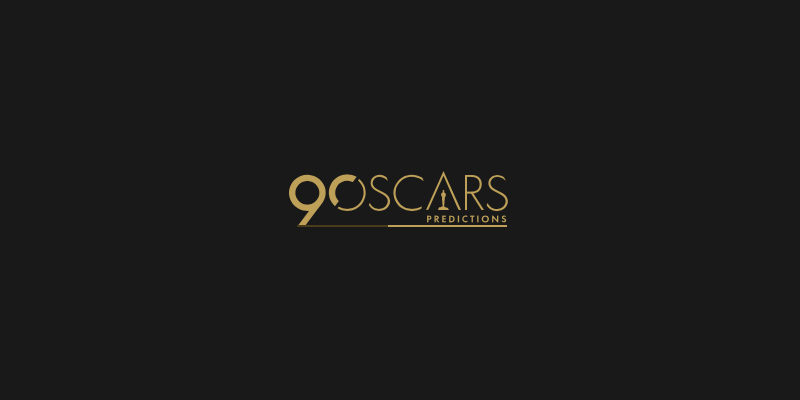 Share Your Oscars Predictions With this Lovely Website
---
The Oscars Predictions website is a lovely project by MustApp that lets you mark and share your Oscars Predictions with your friends and followers on Facebook, Twitter, and other Social Media networks.
The biggest and the most anticipated event in Hollywood is just around the corner and excitement is high in the film industry. Yes, we're talking about The Oscars. The 90th Academy Awards are scheduled for 5:00 PM (PST) on March 4th, 2018 and will honor some of the incredible feature films released in 2017. The official list of Oscar nominations was announced last month with Guillermo del Toro's The Shape of Water leading with thirteen nominations and Christopher Nolan's Dunkirk getting eight nominations.
If you're a film enthusiast and want to join in on the excitement, here's a lovely website you should check out. This Oscars Predictions website by MustApp lets you mark your favorites to win the awards this year and share your list with your friends and followers. The site is really simple to use and makes you pick your prediction for twelve out of twenty-four total categories, i.e. Best Picture, Best Director, Best Actor, Best Actress, Best Supporting Actor, Best Supporting Actress, Best Original Screenplay, Best Adapted Screenplay, Best Animated Feature Film, Best Foreign Language Film, Best Original Score and Best Visual Effects. I'm not sure why the site misses out on the Best Editing and Best Cinematography awards.
Once you've picked your favorites, you can see the entire list at a glance at the end. You get a unique URL for your predictions that you can share with anyone (here's mine), or you can download the list as an image. If you sign in using your Facebook account, it even adds your name and photo at the top.
Who do you think will win this year? Share your Oscars Predictions with us on Facebook and Twitter.