if (screen && screen.width < 767) {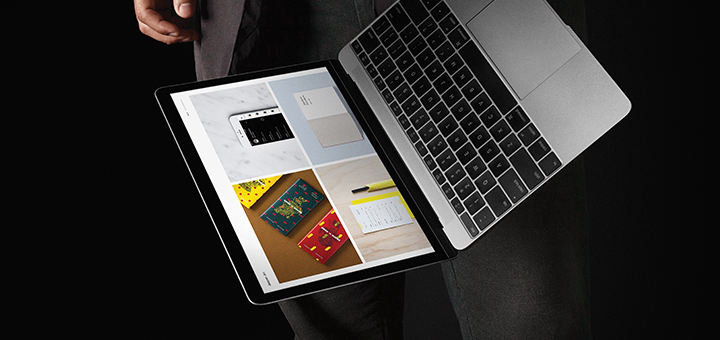 Squarespace — The Simplest Way to Build a Beautiful Website [Sponsor]
---
Over the last decade, Squarespace has pioneered itself as a service that lets anyone build beautiful websites. Whether you are an individual, an entrepreneur or a business, Squarespace offers easy to use tools that help anyone build a website exactly the way the want. Squarespace is home to all kinds of websites — bloggers, musicians, restaurants, SMEs, app developers, etc. use Squarespace's platform to get that perfect website.
Creative Design Tools
Using the design tools available on the Squarespace platform, your website can be up and running in minutes. You can customize the look and feel of your website to your liking, all without writing a single line of code. Squarespace also makes a number of stunning ready-to-use templates available for free.
Hassle-free Maintenance
As a website-owner, Squarespace takes away the hassles of maintaining your website by taking care of upgrades, software-patches and security updates. You simply don't have to worry about how much storage you're using, how much bandwidth you've consumed or how much CPU resources all that activity on your website is using up. With Squarespace, you get to focus on the important and relevant aspects of your website.
E-Commerce
Looking to setup an online store? Squarespace makes setting it up a breeze. For just $26/month, your site can have an integrated e-commerce store where you can sell products or services and accept payments from your customers, process their orders and at the same time, keep track of the traffic via the detailed analytics. You also get a free domain of your choice with your annual purchase.
24/7 Support
Squarespace offers award-winning customer service and support options via email and live-chat to all its customers. If there's anything you need help with, Squarespace's helpful and skilled executives are always there for you.
Visit www.squarespace.com for more information or sign up for the 14-day free trial. What's more, you can use the code 'BEAUTIFULPIXELS' to get 10% OFF on your first order.
---
Our thanks to our friends at Squarespace for sponsoring us this week.