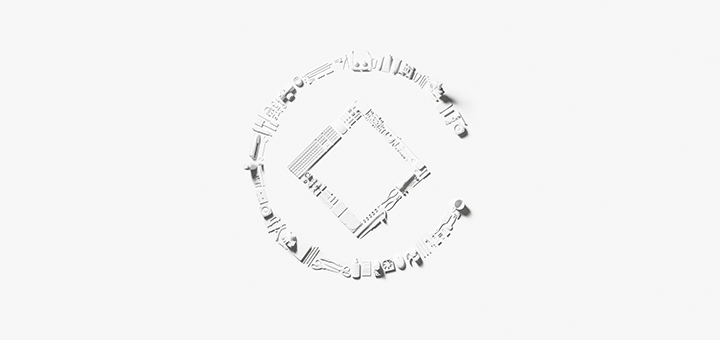 Join Squarespace Circle: Get Exclusive Benefits to Start or Grow your Squarespace Website Building Business [Sponsor]
---
Squarespace is the simplest way to create a beautiful website. Many Squarespace customers are experts in building websites on the platform and have made careers out of building websites for clients. To recognize and support this professional community of creatives, developers, and designers, Squarespace created Squarespace Circle, a free membership program that provides benefits and resources to qualified people who make Squarespace websites.
As a Circle member, you get:
20% off the first payment on Website and Online Store annual plans
Six month trial periods (versus the standard 14-day trial), so you have ample time to complete each website
Exclusive content like advanced guides, marketing materials, and product release updates
Peer-to-peer product support, business advice, and access to private beta features in the members-only forum
To qualify, you need to have built or be a contributor to three or more active Squarespace websites.
Ready to earn extra income by building Squarespace websites for clients? Visit Squarespace Circle to learn more and join.
Many thanks to our friends at Squarespace for sponsoring us this week.