if (screen && screen.width < 767) {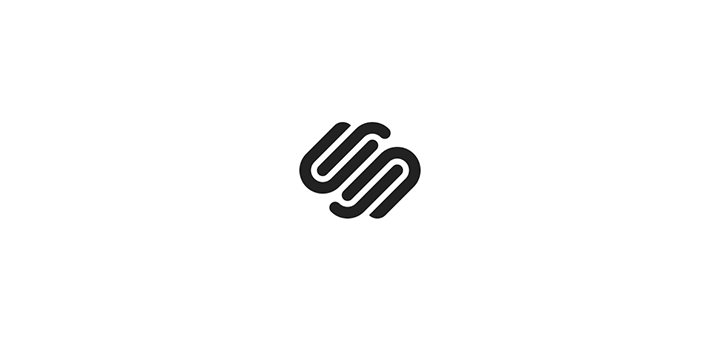 Squarespace Launches Free Skillshare Class for Makers and Small Businesses [Sponsor]
---
A lot of products and services available today offer the tools that make it super simple to create your own website. There's all kinds of designs and layouts that your website can sport today and modern web technologies have long push the boundaries of what's possible. However, all this still doesn't help if you're in a rut or just don't know where to begin.
Thankfully, our friends at Squarespace have teamed up Skillshare to released a free, online video class called 'Creating a Website to Build Your Online Brand'. Lasting just an hour, you can learn how to create and maintain a beautiful & solid online presence & learn to achieve your business goals, from instructor George Denison.
The lessons in the course take you through topics such as growing your site over time, 5 essential pages on your website and the best practices for them, how to optimize your images & content in the best possible way and the value overall that a site adds to your brand.
This Skillshare class is great for anyone who's either looking to build their first website or looking to revamp their existing one with better tools & support.
Check out the class here and Enroll for free.
Our thanks to Squarespace for sponsoring us this week.