Subtle Patterns: High Quality Design Patterns for Free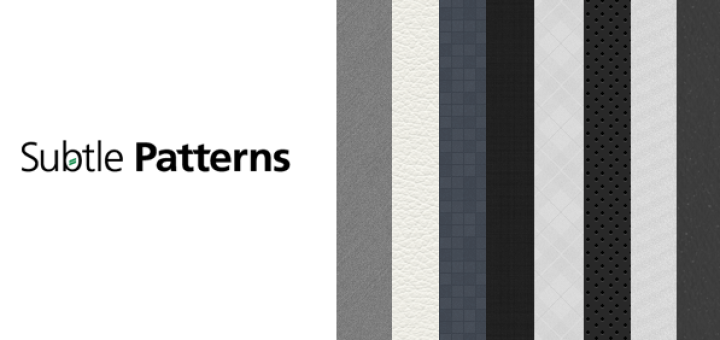 Subtle Patterns is an amazing little project by Atle Mo that features high-quality design patters. These patterns are available for free, both for personal and commercial use. The patterns can obviously be tiled and are not only made available as .png downloads, but the site also offers a Photoshop pattern file for all the patterns.
Presently, the site has 36 patterns available for download, but you can also Submit your own pattern or support the project by making a donation.