if (screen && screen.width < 767) {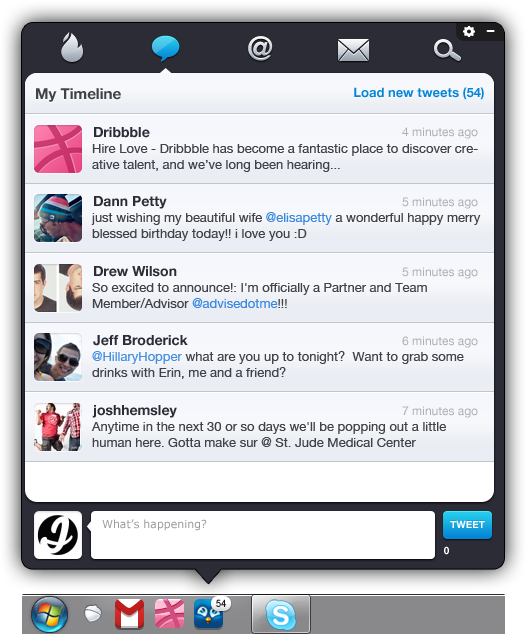 A Gorgeous Gmail UI for Windows Users with Pokki
---
Meet Pokki. Pokki is an app a program for Windows 7 that allows you to install special HTML5 apps onto your System Taskbar. These work like native apps and also feature local notification alerts. Currently in beta, Pokki already has custom designed apps for Gmail, Facebook, Twitter, Wall Street and eBay.
The Gmail Pokki in particular is extremely beautiful. Designed by Julien Renvoye, it features just the right blend of aesthetics, icon and pixel love. Compared to the native Gmail UI (not counting the new Preview theme), this Gmail pokki is a lot more elegant and using it just feels right.
Julien is also responsible for the design of the Twitter Pokki, which is called Tweeki. It is, in my opinion, one of the very few (if not the most) beautifully designed twitter apps for the Windows platform.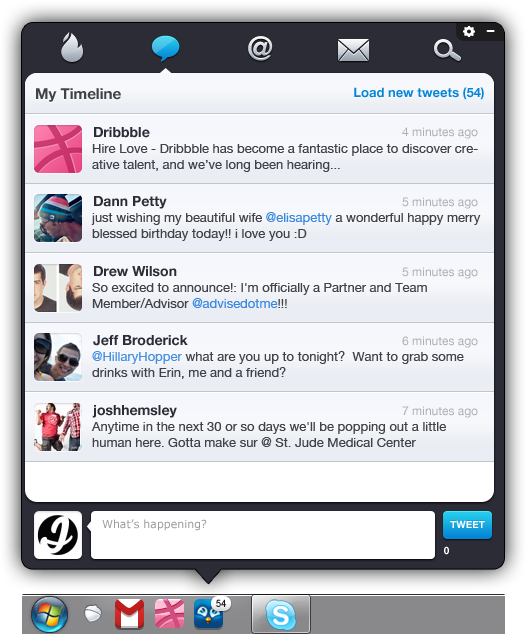 If you're on a Windows 7 PC, you can grab Pokki from here. Support for Vista and XP is coming soon.
Update: There's also a fantastic Pokki for Rdio coming soon, a video for which can be previewed here.