if (screen && screen.width < 767) {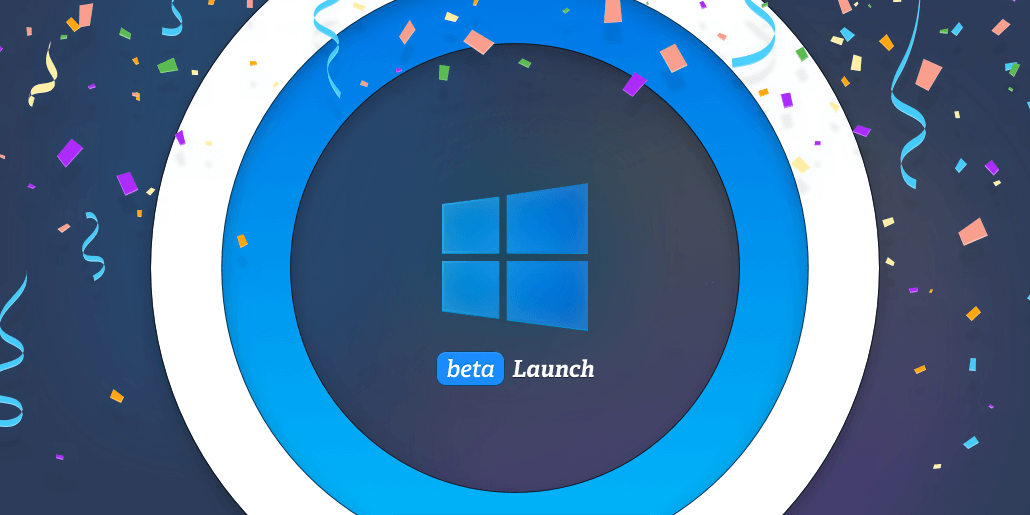 AgileBits Announces the Beta of 1Password 7 for Windows
---
AgileBits today announced that 1Password 7 for Windows is now available in public beta. According to the announcement on the official blog, this is a "massive release where quite literally everything has changed."
1Password 7 for Windows introduces an all-new design that improves the overall look and feel of the app. It supports the Windows Hello feature, so you can unlock the app using your fingerprint or just your smile. All your vaults are now accessible in one place in the sidebar. Other minor improvements in this release include support for large passwords, and a new design and vulnerability alerts in 1Password mini.
As for the pricing, Dave says:
1Password 7 is included free with every 1Password membership. This includes individual accounts, as well as anyone who is part of a family or team. If this is you, you're all set! Jump to the next section to get started with the beta.

For standalone license holders, 1Password 7 for Windows will be a paid upgrade. Once 1Password 7 for Windows is officially released later this year, a new license will be required and will cost $64.99.
You can go grab the beta from here and report any bugs or join the discussion on the Windows beta forum. If you do, there's a special perk for you:
If you join the beta you will get access to a special discount to show our thanks for helping us get the beta polished. The code hasn't been written yet, but in the next few months an upgrade window will appear, giving you the opportunity to purchase your license for just $39.99.