if (screen && screen.width < 767) {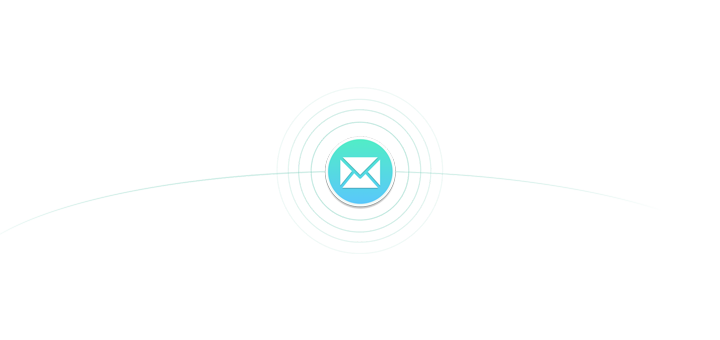 Nylas Mail Comes to Windows & Linux, Brings Pro Features for Free with Version 2.0
---
Back in January, the folks at Nylas announced that Nylas N1, their flagship email client was being rebranded as Nylas Mail and also introduced a free version of the app, called Nylas Mail Basic. Nylas Mail Basic included most of the features of the Pro version, but was only available for Mac when the announcement was made. The company has today launched Nylas Mail 2.0 — a big release that brings some Pro featured promised in January and also makes the app available to Windows and Linux users.
Nylas Mail 2.0 introduces power features such as snoozing, send later, and reminders to the app for Free. You can add multiple IMAP accounts in the app and since it does not use the Nylas Sync Engine, you get to connect to your provider's email servers directly. If you are an existing Nylas N1 user, currently enjoying your free year of subscription, you will be converted to Pro user on Nylas Mail very soon.
Nylas Mail is available for Mac, Windows & Linux platforms for Free and can be downloaded from here.