if (screen && screen.width < 767) {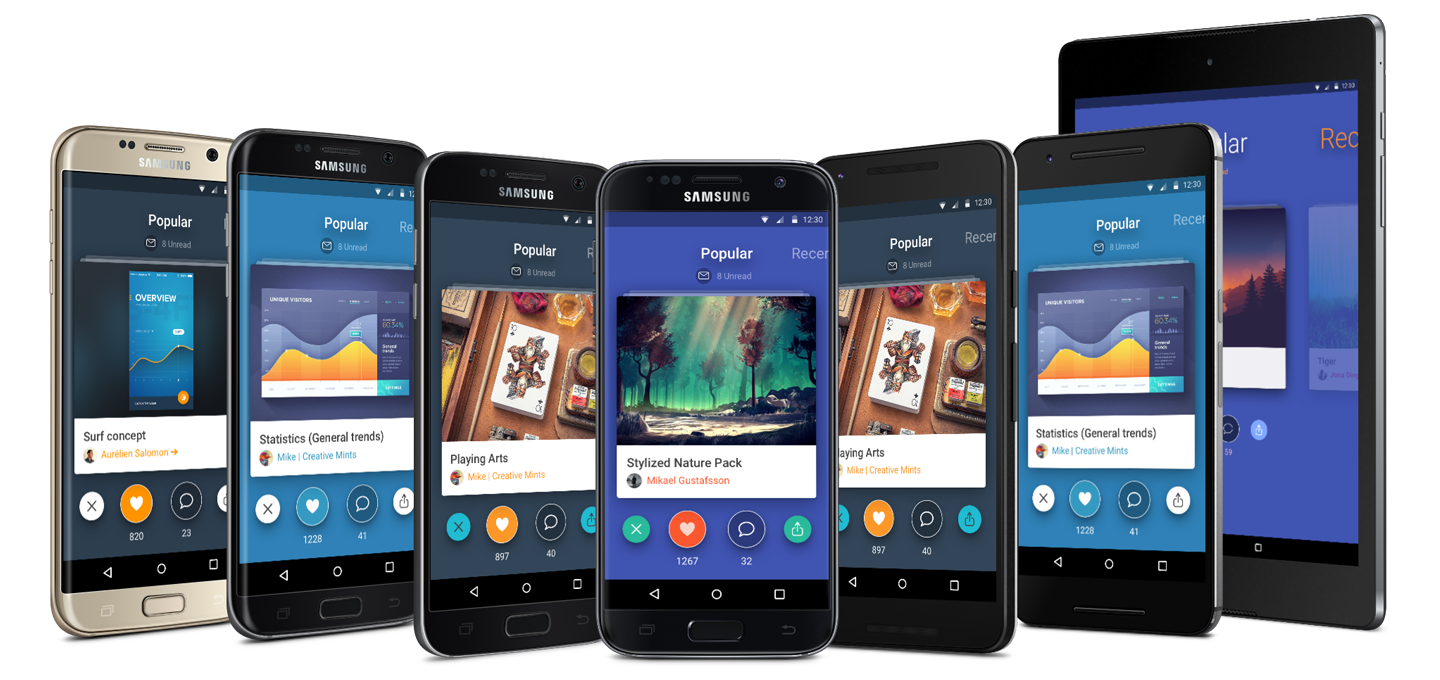 Angle — Devices & Mockups for Sketch Adds Android Devices
---
Angle is a must have design resource for every designer out there. It is a collection of devices & mockups for Sketch that we wrote about back in February.
Angle includes over 140 devices and mockups for Sketch, including iPhones, iPads, Macs and even Apple Watch.

The designs included in this bundle are 100% vectors and you can customize each layer as you like. The devices included in the designs are available in different colors, so you can use it for all kinds of purposes. Not just that, there are different mockups for different angles and rotations as well.
Since then, Meng To has now added Android devices and mockups to the collection, taking the total up to 200 now. The collection now includes 15 iOS devices (including Apple Watch), 11 Android devices, 4 MacBooks, 21 Screen and 30 Comp mockups.
You can purchase the entire collection for just $50, which is a 50% OFF special discount for a limited time. All future upgrades are promised for free, including the upcoming iPhone 7. There's also a Free Sample available for download.