if (screen && screen.width < 767) {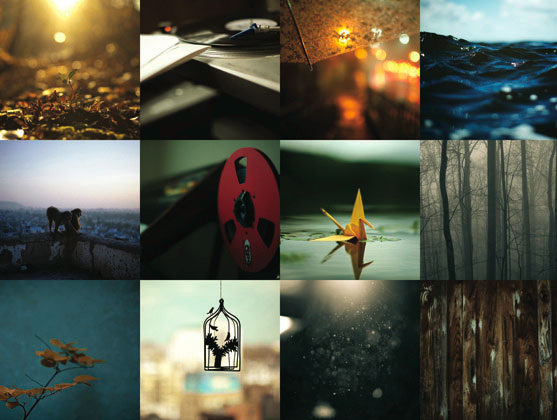 Get your iPad wallpaper fix
---
The iPad has certainly brought on a new category of wallpapers. Not only do they have to look good, they also have to be subtle enough not to distract the user from the icons, and have to work well in portrait as well as landscape (so, 1024×1024). Digital artists of course have taken on the challenge, and have been busy creating new ones (and cropping their previous works). I don't have a device to test these on, but here are some amazing iPad Wall sources, for your immediate fix.
Started even before the iPad was in the hands of real users, iPad Walls has been collecting, and cropping the choicest of desktop walls for the iPad. Fresh walls show up every day, and they're all hand picked, with special interest for the Apple fan. My only complaint is they don't give credit to the original artists.
A single zip file with 53 wallpapers, specially cropped for the iPad. For fans of the band, it doesn't get better than this. For those who aren't, these are still very good subtle walls that will go great on your iPad.
Iconfactory's Mantia has been known for his freebies, and his iPad wallpapers are no less special. Mantia has not only released some new works, but has also taken the trouble to remodel his older works for the iPad. Most of the walls are also available for the iPhone and desktop, so if you like, you can have all your devices sport a consistent look.
Following Apple's lead of a scenic nature wallpaper, Kano has updated his/her nature wallpaper for iPad glory.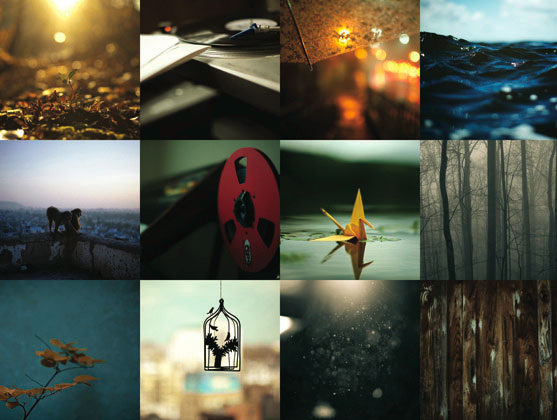 Another set of gorgeous photography by John Carey, FiftyFootShadows' iPad pack is definitely worth considering for your first iPad wallpaper change.
And while you're looking, don't forget to check out Simple Desktops. While they don't have iPad optimised images, those desktops are way too easy to crop to your liking.